Spending A Day in Aspen, Colorado
After spending the day in Great Sand Dunes National Park we started making the 3 1/2 hour drive to enjoy our Aspen, Colorado vacation. Aspen is a quaint city and also a perfect place for a Colorado honeymoon. On the way, we were fortunate to go through Independence Pass, a rather scenic drive full of gorgeous mountain ranges and winding roads. Many times we would find a place to pull over and take in the breathtaking scenery that we were being surrounded by in the Rocky Mountains.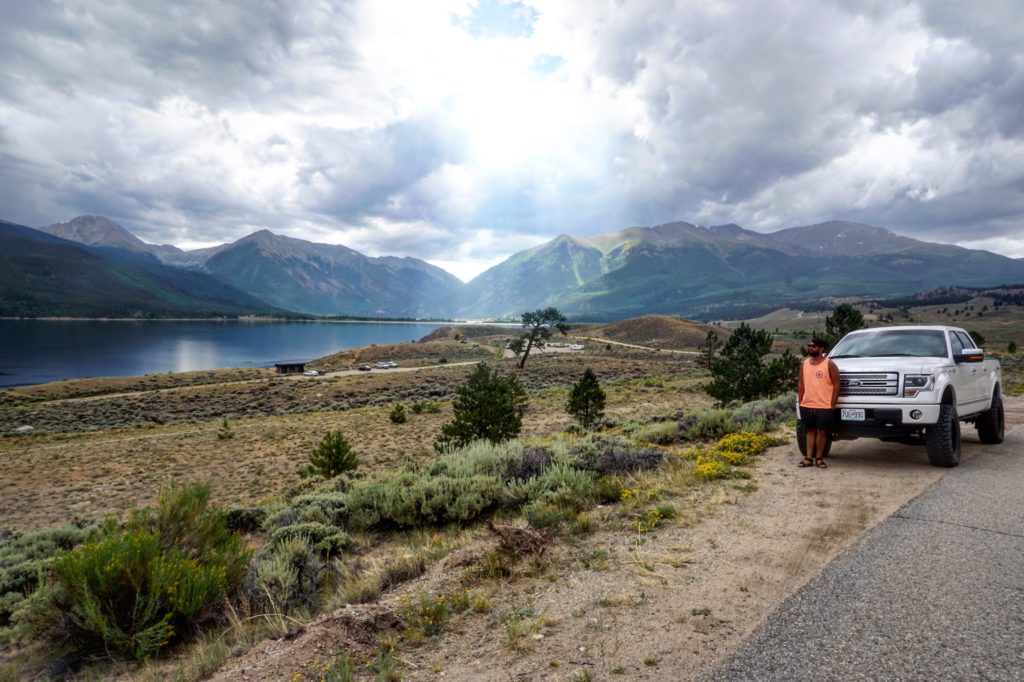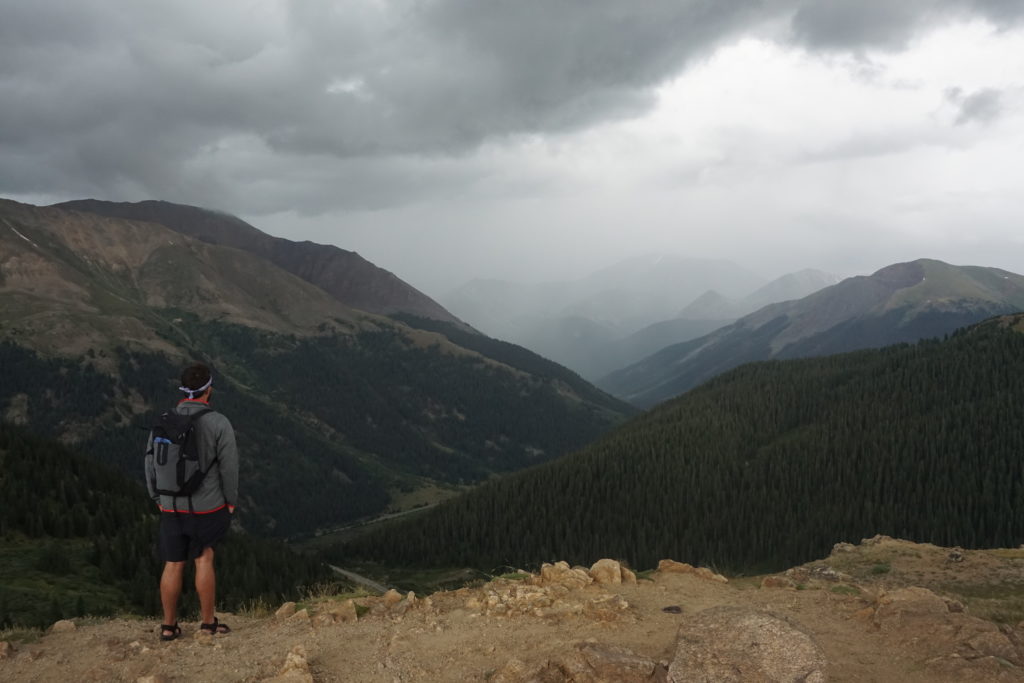 We got so lost in the moment that hours later we noticed a storm coming in and might we add… quickly! However, we decided to visit the Grottos Trail on our way down because we had heard that there was an area with amazing ice caves. Within 15 minutes of starting the hike on the Grottos Trail the storm we had seen previously caught up with us and it started pouring (go figure)! Determined to still visit the ice caves we kept moving forward only to find out, to our disappointment, the ice caves were completely flooded with moments of the rain starting. We both counted our blessings that we weren't inside the caves before it had started raining or we may have been in a rather grim situation with flash flooding. We decided to then turn around and head back to the trailhead.
Grottos Trail Facts
Length: 1.2 Mile Loop
Rating: Easy
Elevation Change: 78 ft
---
No stop on your Aspen, Colorado vacation would be complete without some delicious cuisine. During our visit in Aspen, we went to  Creperie du Village, a French restaurant that serves fondue, crepes, and many other French delicacies. We enjoyed the unique ambiance and the beautifully displayed and deliciously prepared cuisine.
Hours: 11:00am-11:00pm | Menu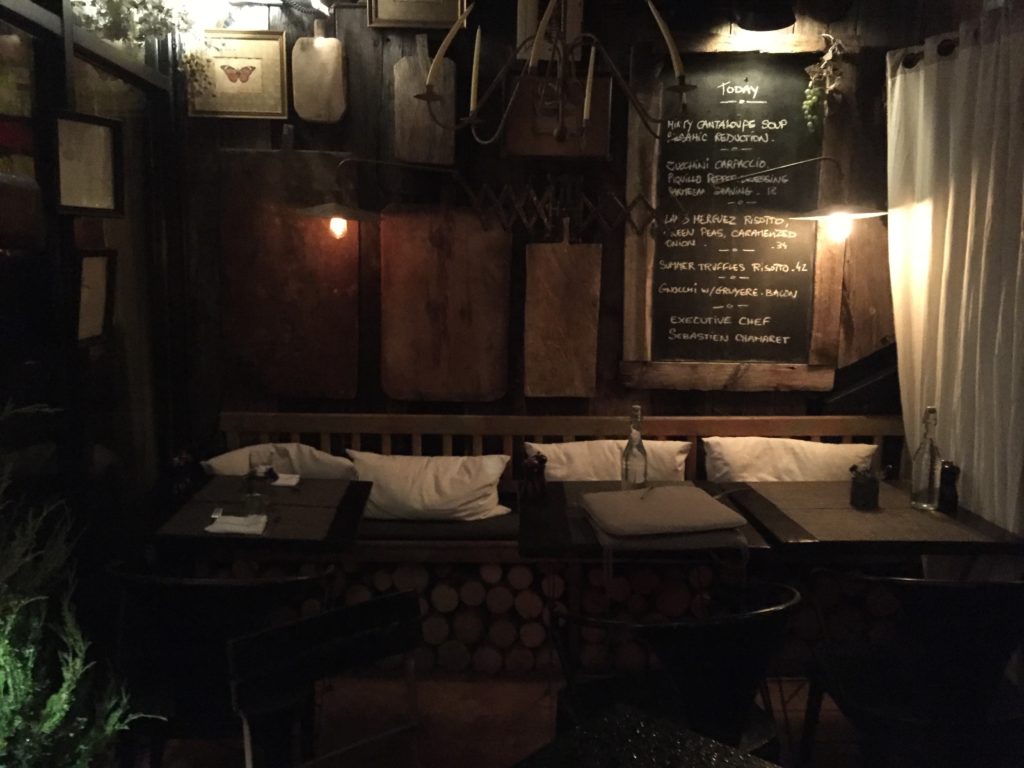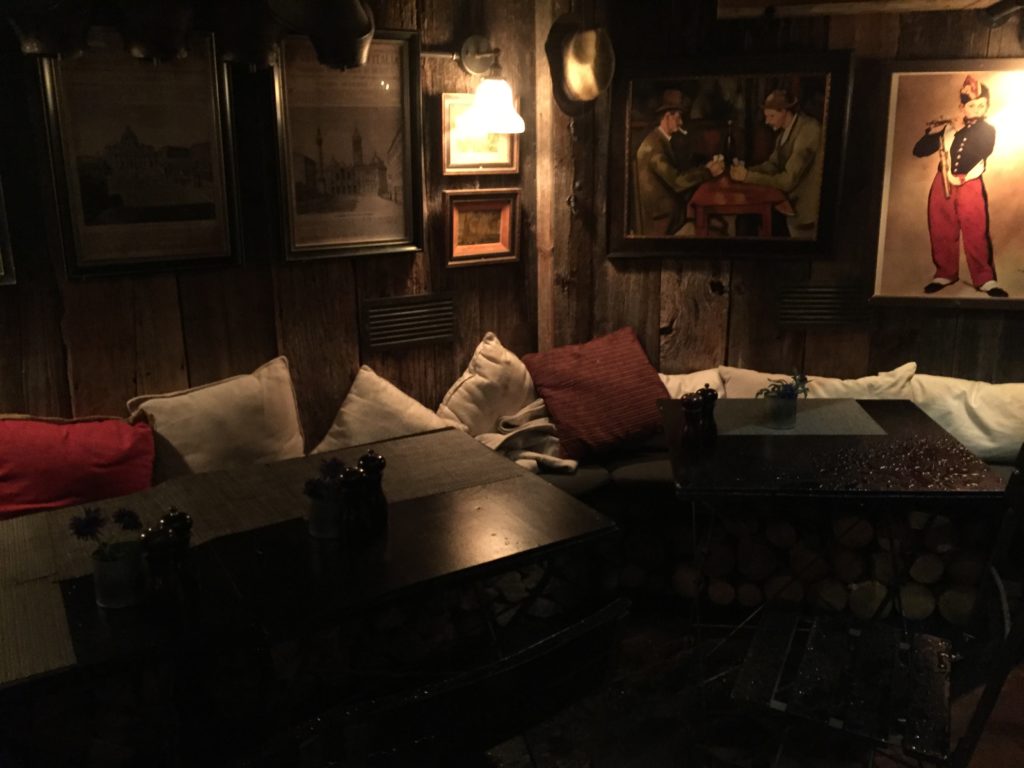 ---
After a night of restful sleep at The Westin Snowmass Village, we woke up at 5 am to visit the Maroon Bells. We sat at Maroon Lake for hours watching the sunrise and taking in the beauty that surrounded us.
There are two trails nearby that we would recommend:
Maroon-Snowmass Trail 
Length: 18.3 Mile Loop
Rating: Difficult
Elevation Change: 3,257 ft
For more information on the Maroon-Snowmass Trail trail visit here.

Crater Lake Trail: An easier, shorter trail
Length: 3.4 mi loop
Rating: Moderate
Elevation Change: 629 ft
For more information on the Crater Lake Trail visit here. 
Travel Tips:
-If you arrive before 8am you should be able to drive straight to the parking lot by the trailhead ($10 for parking). We suggest getting there no later than 7am.
-If you arrive after 7am or 8am you might have to park at the Aspen Highlands and take the shuttle which operates from 8am-5pm.
---
Have you been on an Aspen, Colorado vacation? We'd love to visit again during the snow ski season!
---
Like this post? Click and save for later!