A Romantic and Rustic Getaway at Big Cedar Lodge
Being tucked away minutes from Branson, Big Cedar Lodge is in a terrific location! There is always plenty to do at the resort to keep everyone entertained. Big Cedar Lodge offers a variety of rooms at all different price ranges. We typically have stayed at the Wilderness Club timeshare properties. FYI: We do not own a timeshare but have rented them from others who do. We have never been pressured into buying a timeshare when renting them directly from the owner.
Travel Tip: We recommend looking into Wilderness Club rooms for Big Cedar Lodge on eBay as many owners put them on there for lower fees during the weekdays.
In the main area of Big Cedar Lodge, you can shop at the gift store, grab a coffee at the Truman Coffee Shop, or dine at the Buzzard Bar which also has terrific live entertainment nightly.
---
Cedar Creek Spa at Big Cedar Lodge
Another new addition is the Cedar Creek Spa. Inside you'll find an inviting walkway and lounge area that will instantly make you feel as if you've stepped into a wooded forest with beautiful birch trees.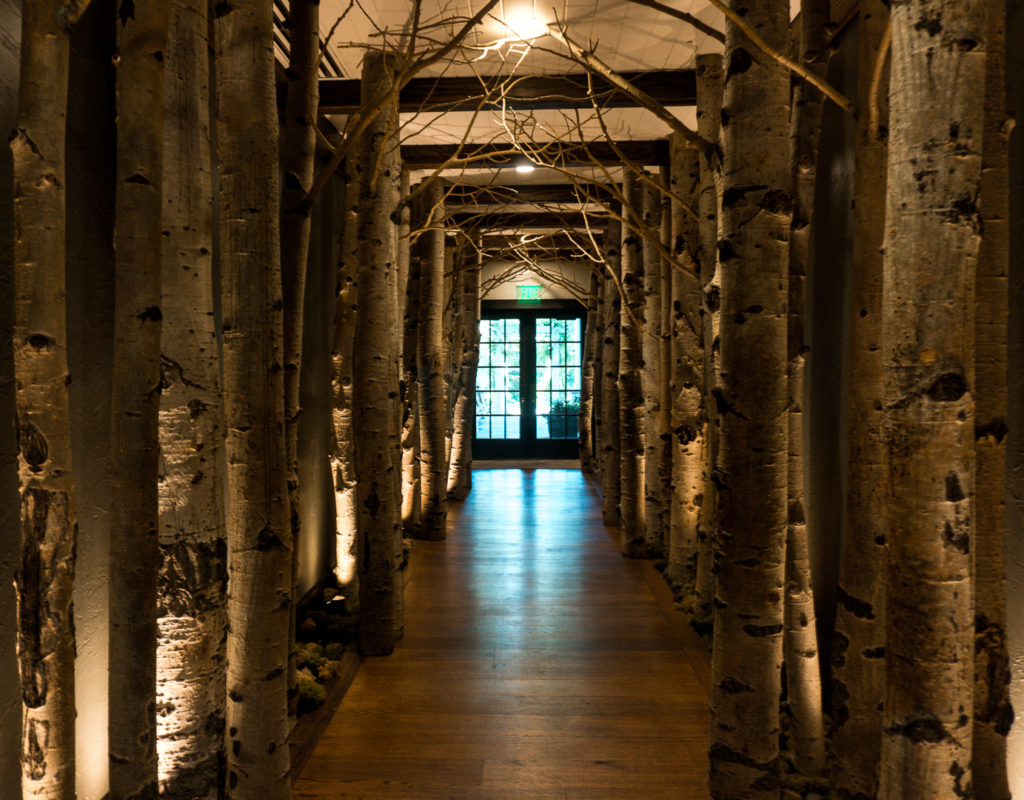 Upon checking in you will be shown to either the women's or men's retreat area where staff will give you a tour of the facilities. You will be given a personal locker with sandals and a robe to wear during your visit.
Each guest is given a locker to store items in. You will also be able to use a comfy robe and sandals.

Changing room area and spot to get ready in.
After changing for your appointment you will be shown to a tranquil relaxation area. There you can sip on some water, have a light snack, and sit by a cozy fireplace. You will then be greeted shortly and taken to your service.
Relaxation room area to enjoy while waiting to be taken to your spa service.

Complimentary water, hot tea, and snacks.

Private gender specific pool
After your service, you can enjoy the co-gender grotto pool, sauna, steam room, or relax in a more private gender specific pool. After enjoying a morning or afternoon of relaxation, you then can easily begin your day using the open-air showers and complimentary toiletries provided by the spa.
Complimentary toiletries for after your spa service. Includes lotion, shampoo, conditioner, body wash, hairspray, and more.

Shower stalls available to use after spa service.

Bathrooms

Bathroom area

Changing room area and spot to get ready in.

Entrance to the women's spa area
---
Top of the Rock at Big Cedar Lodge
Recently Big Cedar Lodge opened another area on site called the Top of the Rock. The Lost Canyon Nature Trail & Cave Tour will take you on a winding path of nature, water features, and a hidden cave. You have the option of walking the trail or driving a golf cart.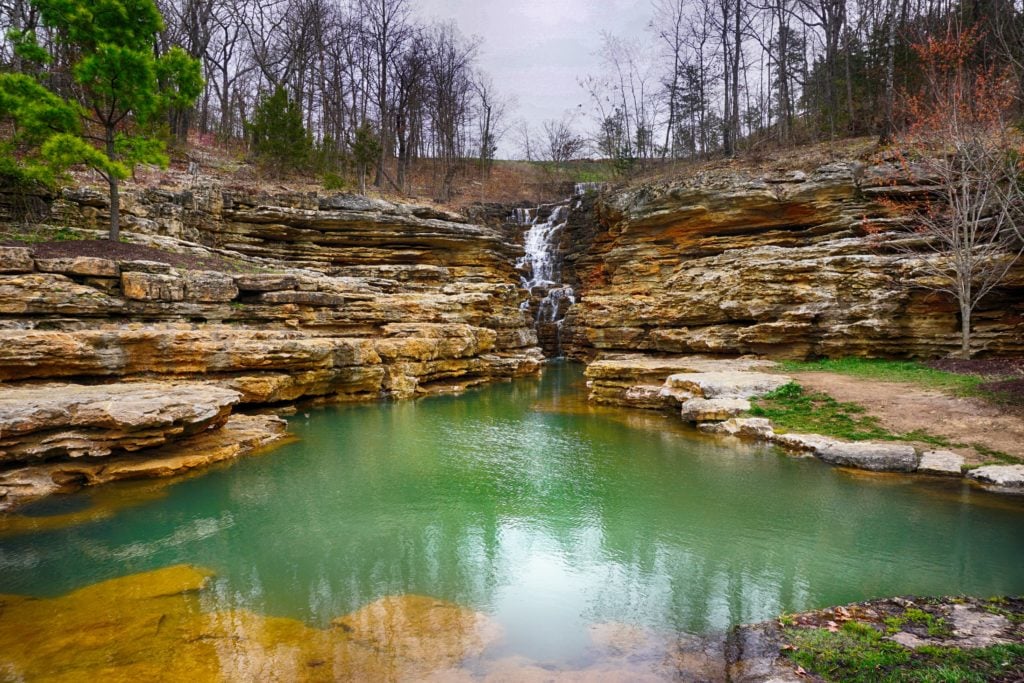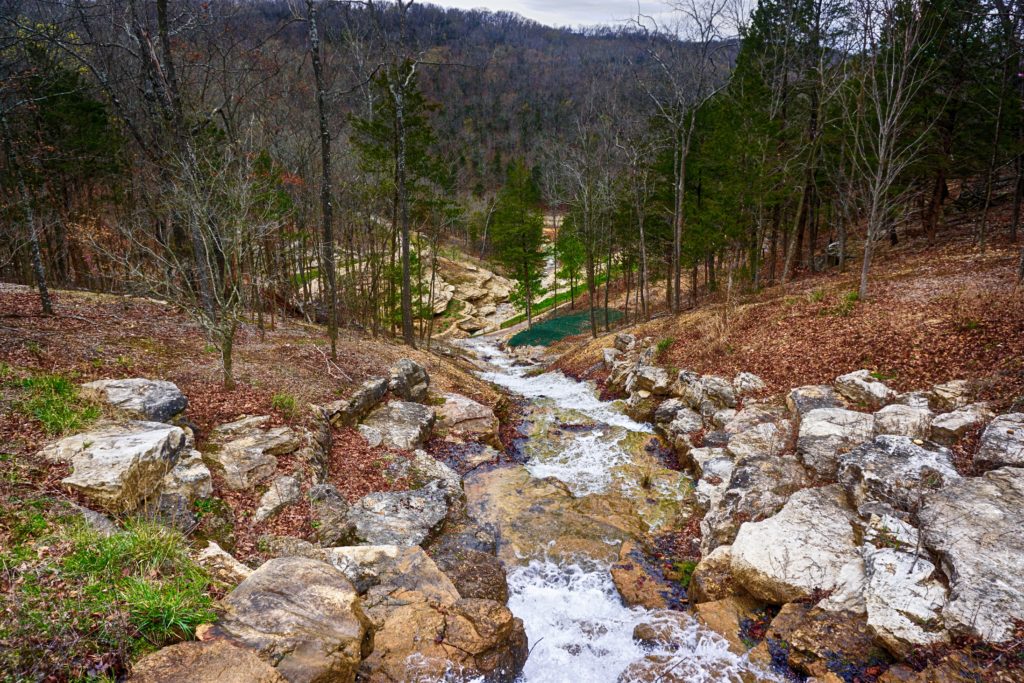 While you're at the Top of the Rock you'll also need to check out the golf courses and the driving range. You might even feel like your at the Masters for a moment.
After playing a round of golf you can relax and dine at one of three restaurants at Top of the Rock or you could grab a drink at the End of the Trail All-American Wine Cellar – stay until sunset, the views are worth it!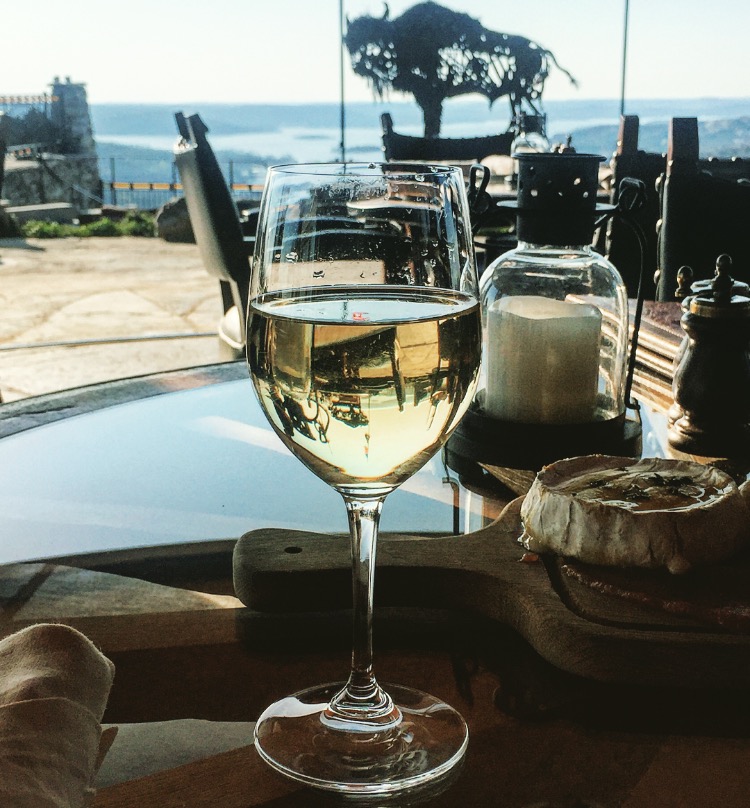 ---
Other than the fact that Ridgedale is roughly 20-30 minutes from Branson, Big Cedar Lodge has a lot of other draws. One example being, they have a tram service that will take you anywhere on the resort without you having to drive. They also have 8+ restaurants on site, two golf courses, a luxurious spa, a boat marina where you can rent pontoons/boats + other complimentary water sports, nature trails, and much more!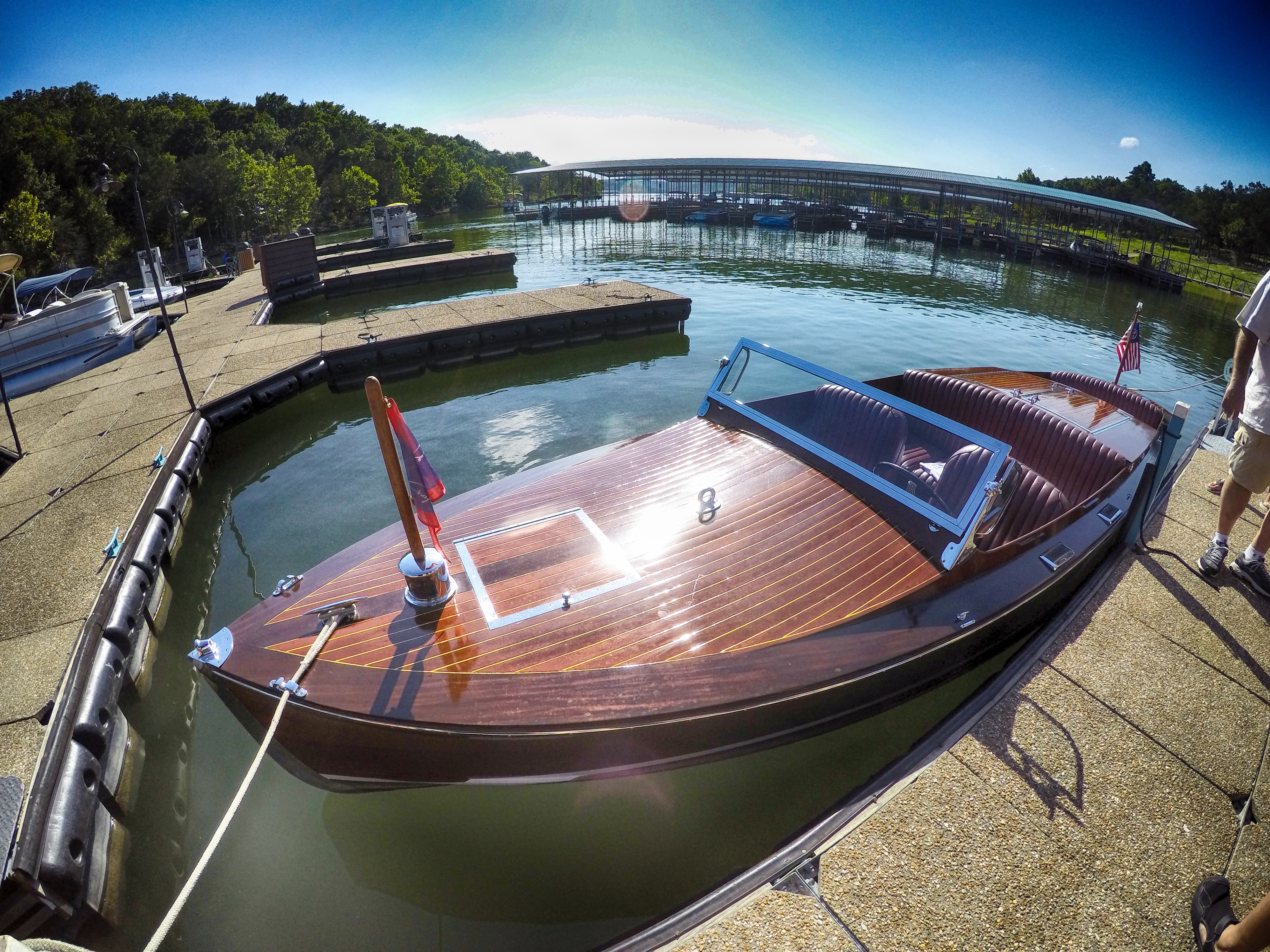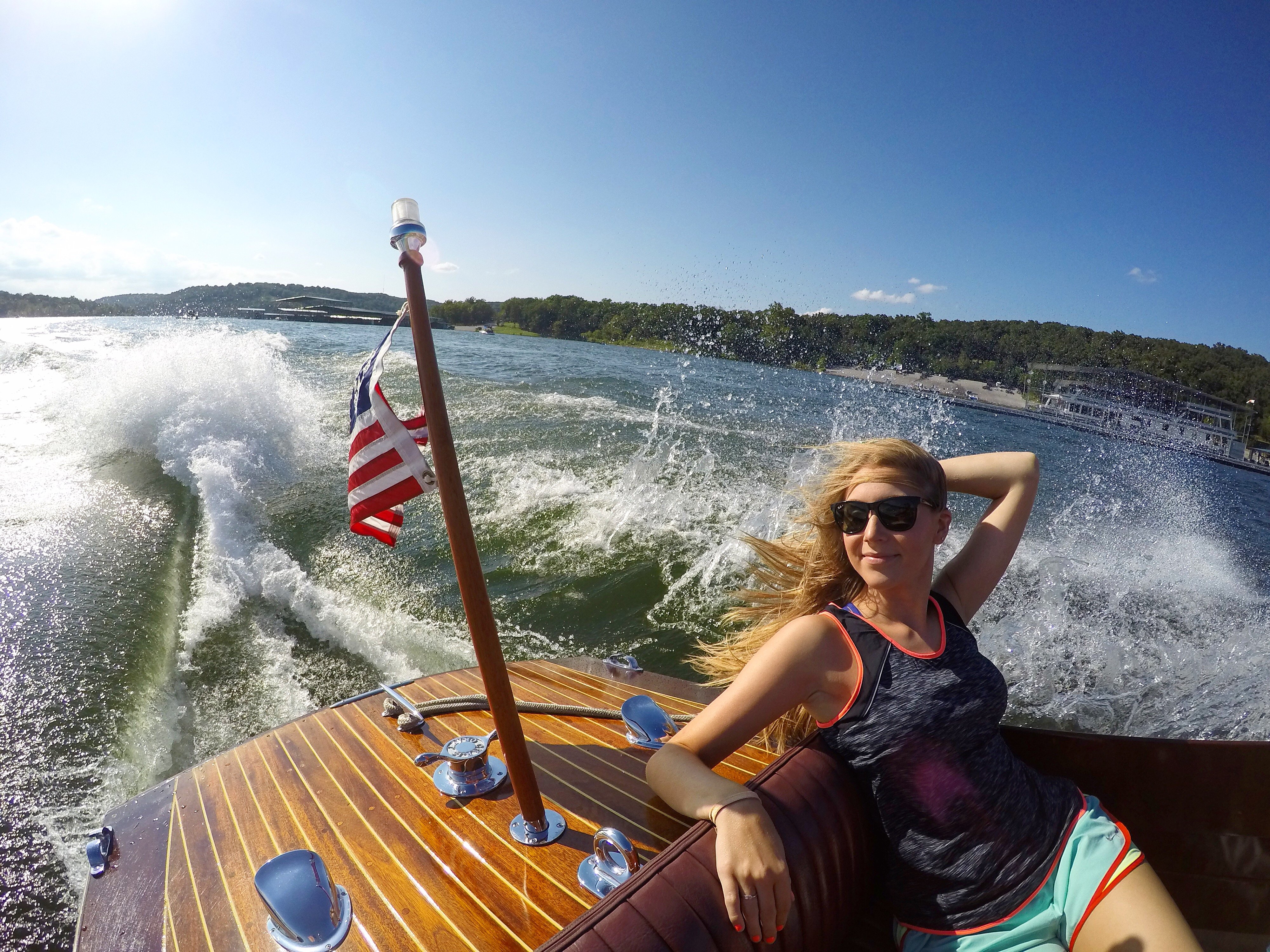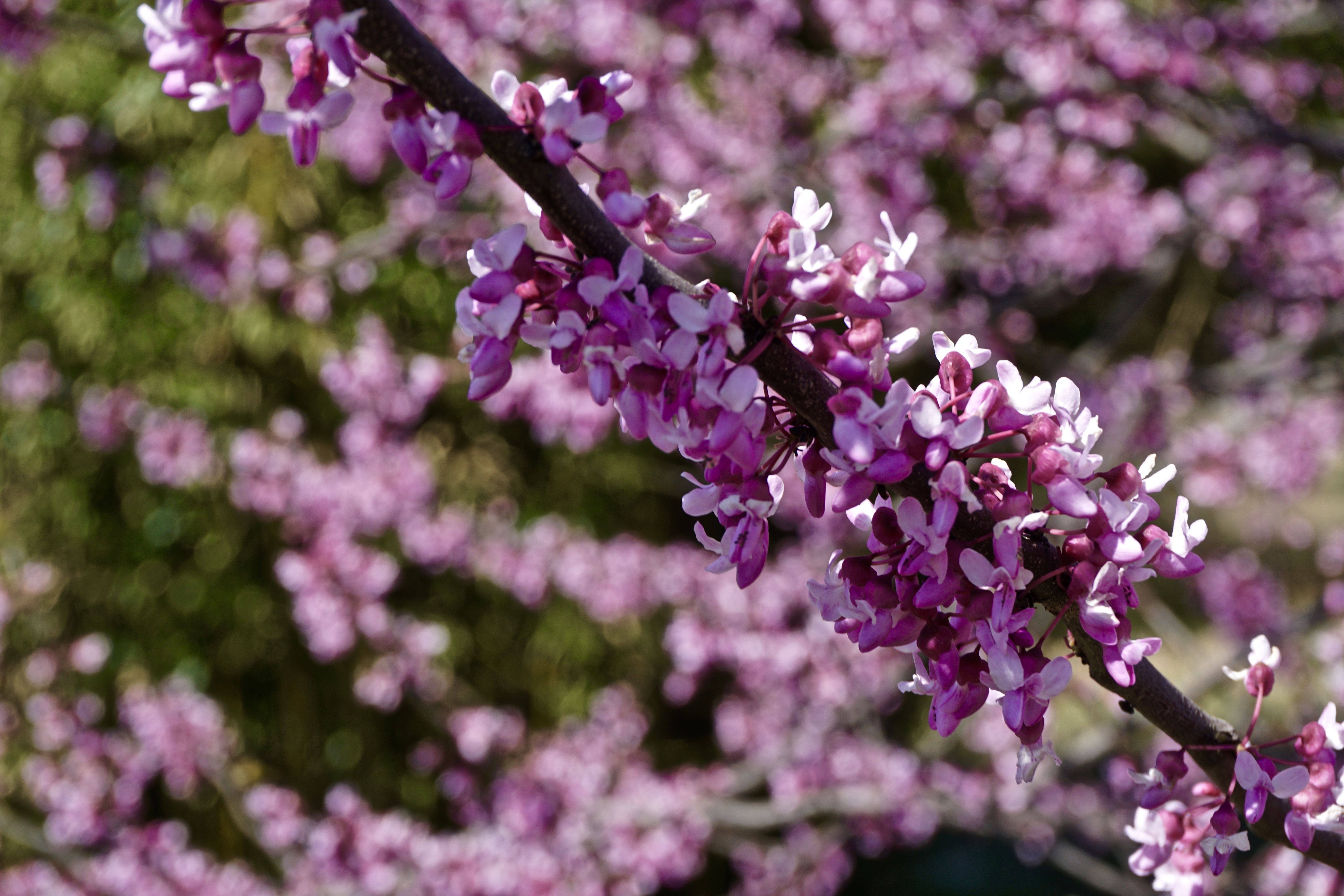 ---
Dogwood Canyon
If you are into visiting the great outdoors another place to visit is nearby Dogwood Canyon, a 10,000 acre nature preserve that is open for hiking, fishing, biking, tram tours and more.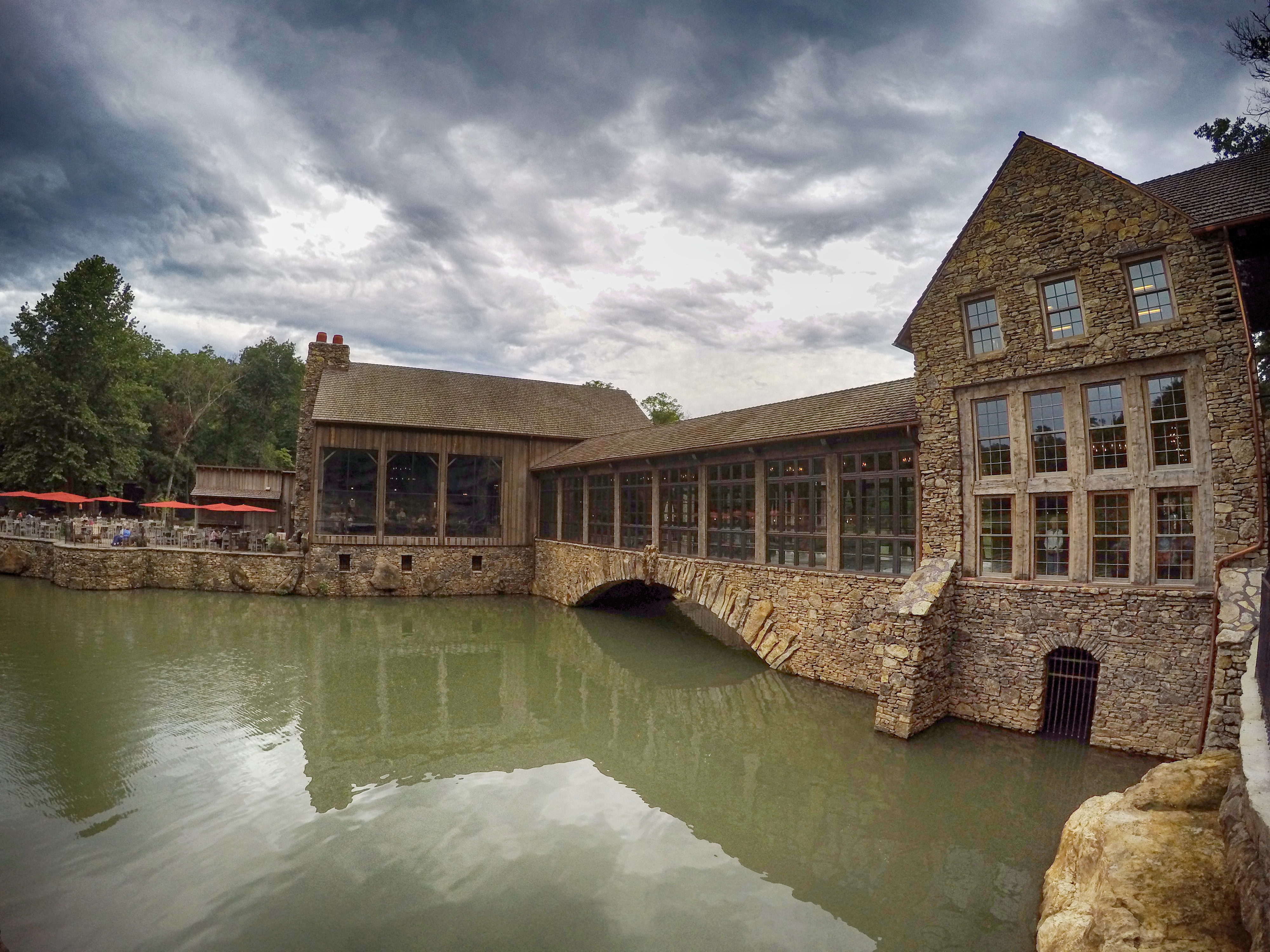 Some recommended activities:
Stables: there are a variety of different options when it comes to their horseback riding. They offer romantic carriage rides ($25 per person) and trail rides (price depending on the length of time).
Trout Fishing: Dogwood Canyon offered self-guided fishing for a $20-25 (adult price) depending on if you catch and release or catch and keep. They also offer guided fishing tours for 4 hours at $250 (only eligible for catch and release).
Guided Tram Tours: We typically enjoy doing our own tour and exploring on our own but this was one that we were glad we took. Our tour guide was very knowledgeable about the history of this preserved nature park. He also allowed us to stop and get off the tram on multiple occasions in order to explore our surroundings. You can see in the photos below the magnificent beauty of this park. We were even able to get up close and personal with bison, elk, and some truly amazing natural springs and water features.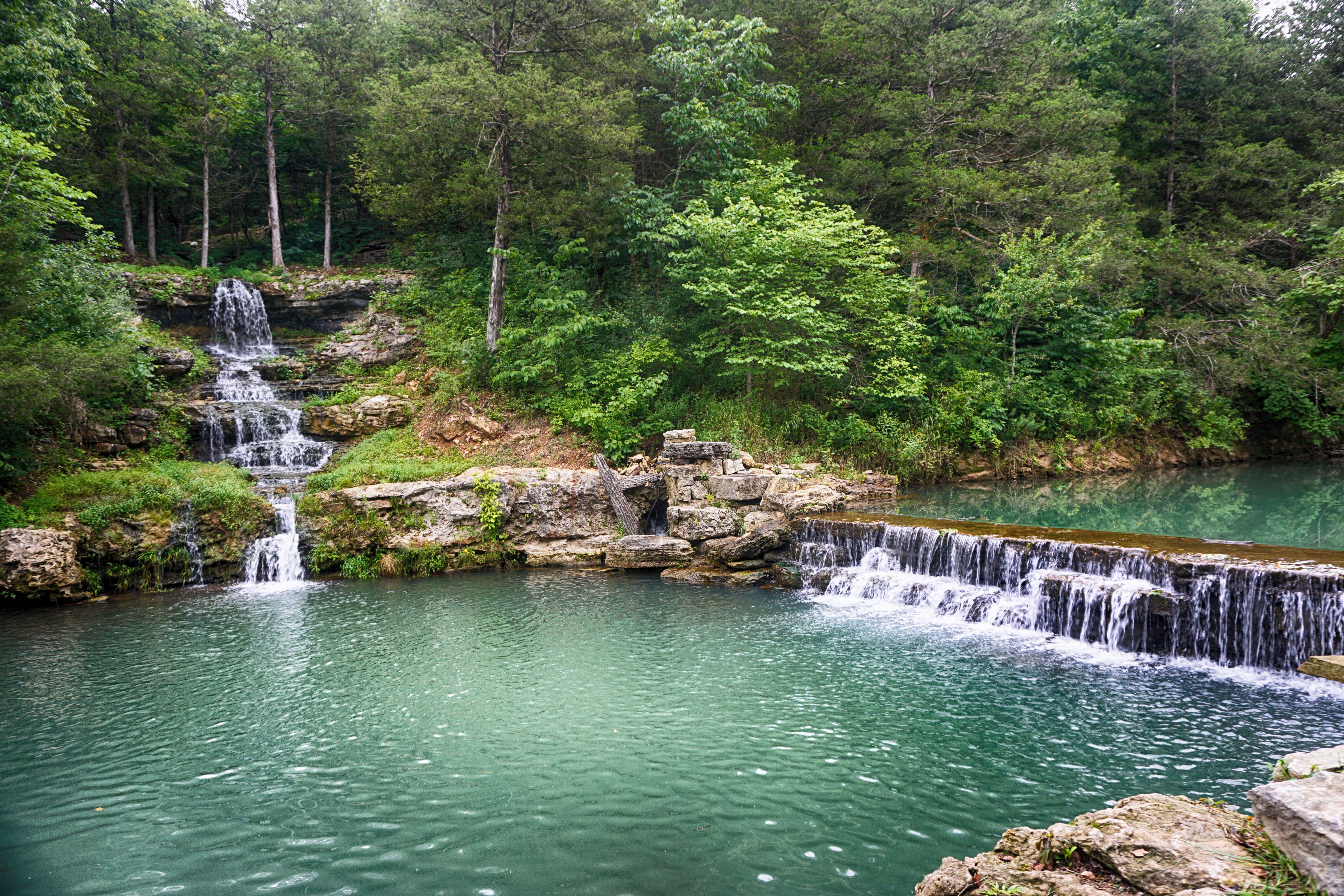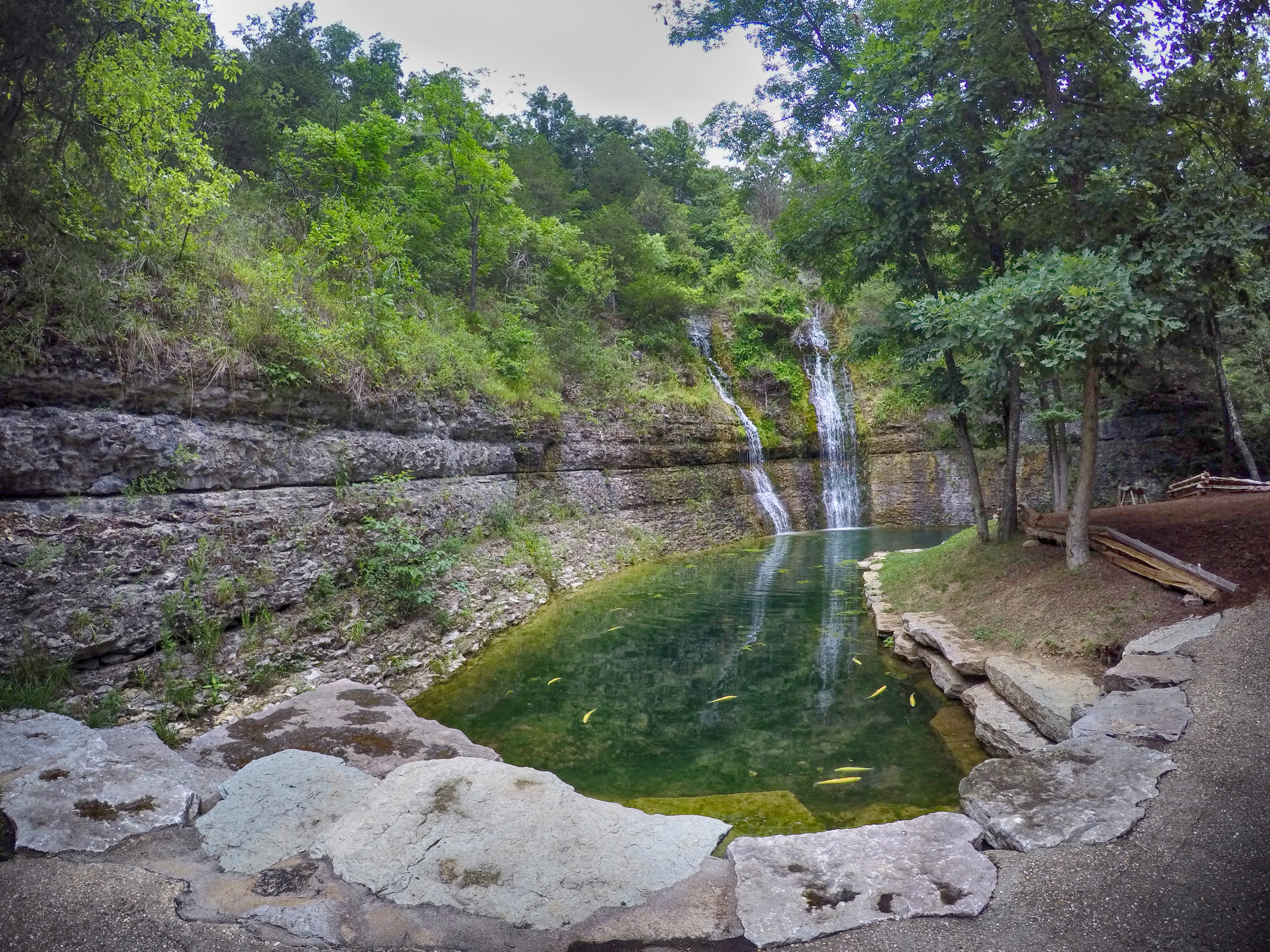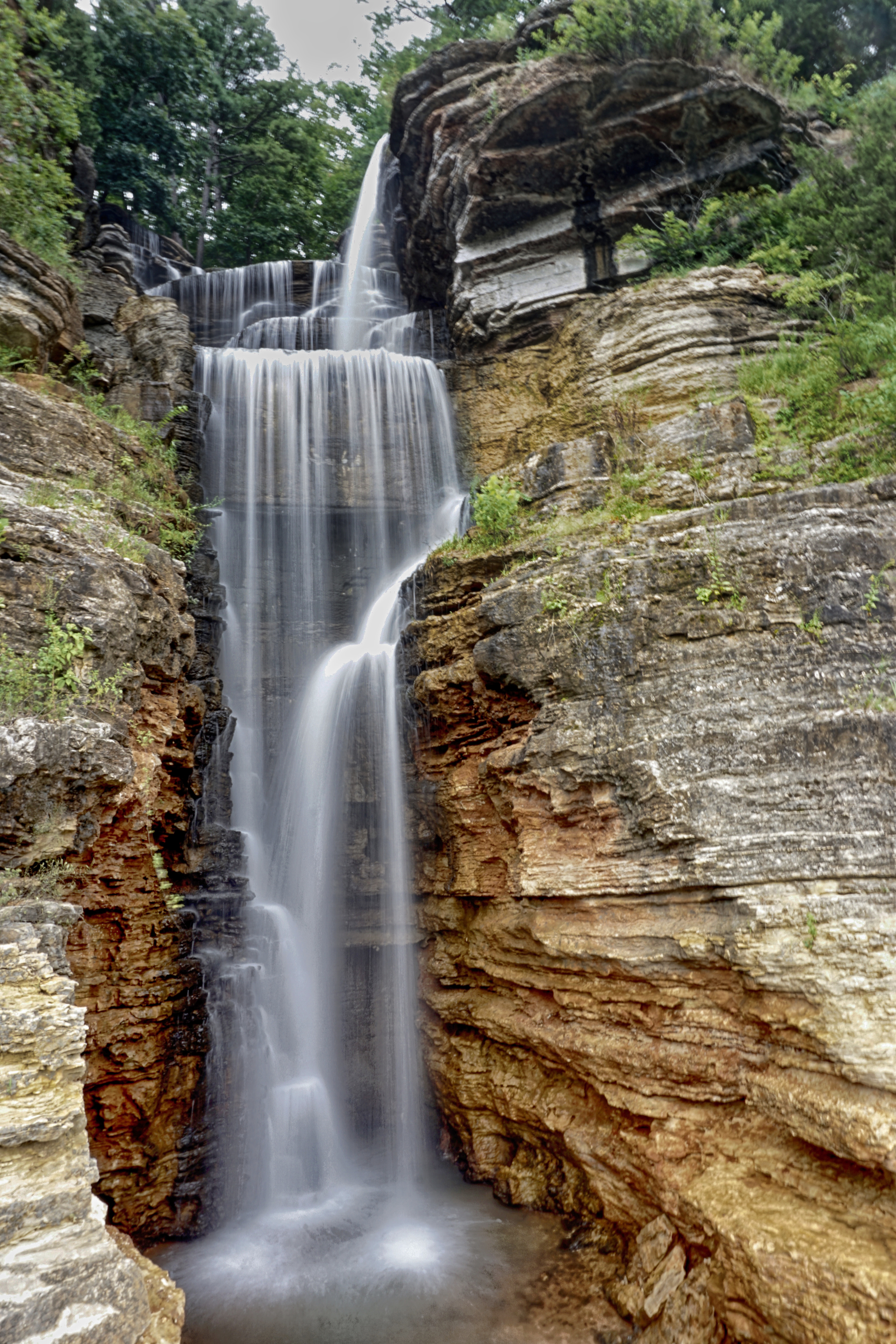 ---
Big Cedar Lodge and Dogwood Canyon will always hold a special place in our hearts and we try to get there as often as we can! Have you been to Big Cedar Lodge?