Elephant Rocks State Park
Looking for a unique state park to visit in the midwest United States? We visited an inviting Missouri state park located close to the Johnson Shut-Ins called Elephant Rocks State Park. Elephant Rocks State Park gets its name from the gigantic boulders that stand end-to-end like circus elephants, and yes, it is rather unique. From what we've read, these rocks were apparently formed from 1.5 billion-year-old granite and have attracted tourists for years.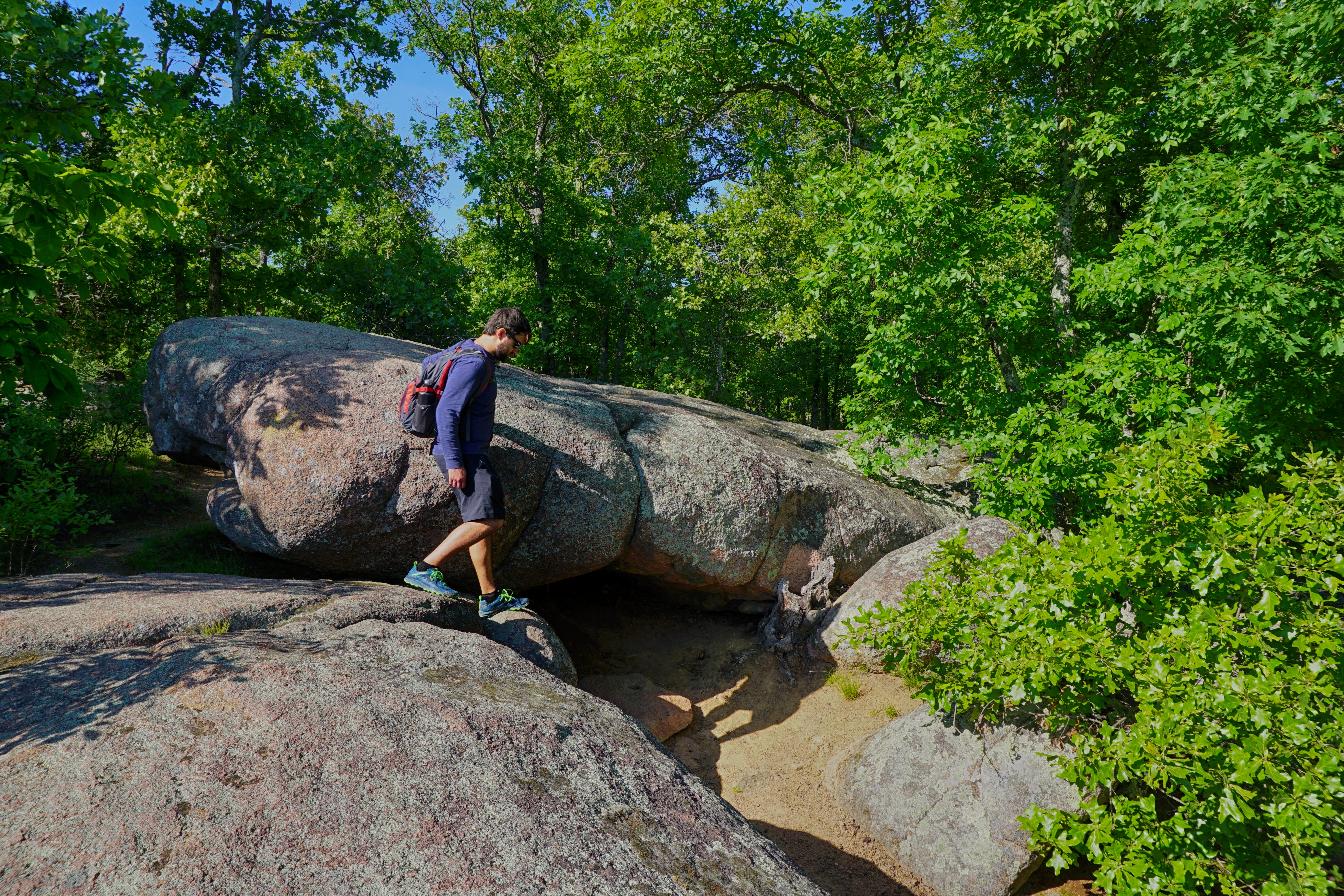 An easy way to see and access the rocks is from the 1 mile Braille Trail designed specifically for those who are visually impaired or have physical disabilities. Nearby, the Engine House Ruins Trail is accessed from the Braille Trail. It is a 15-minute one-way hike towards the ruins of an old engine house. This engine house was used to repair train engines for the Iron Mountain and Southern Railroad in the 1890s. Not only do these trails take you on a path unbelievable beauty, it also has a rich history to enjoy.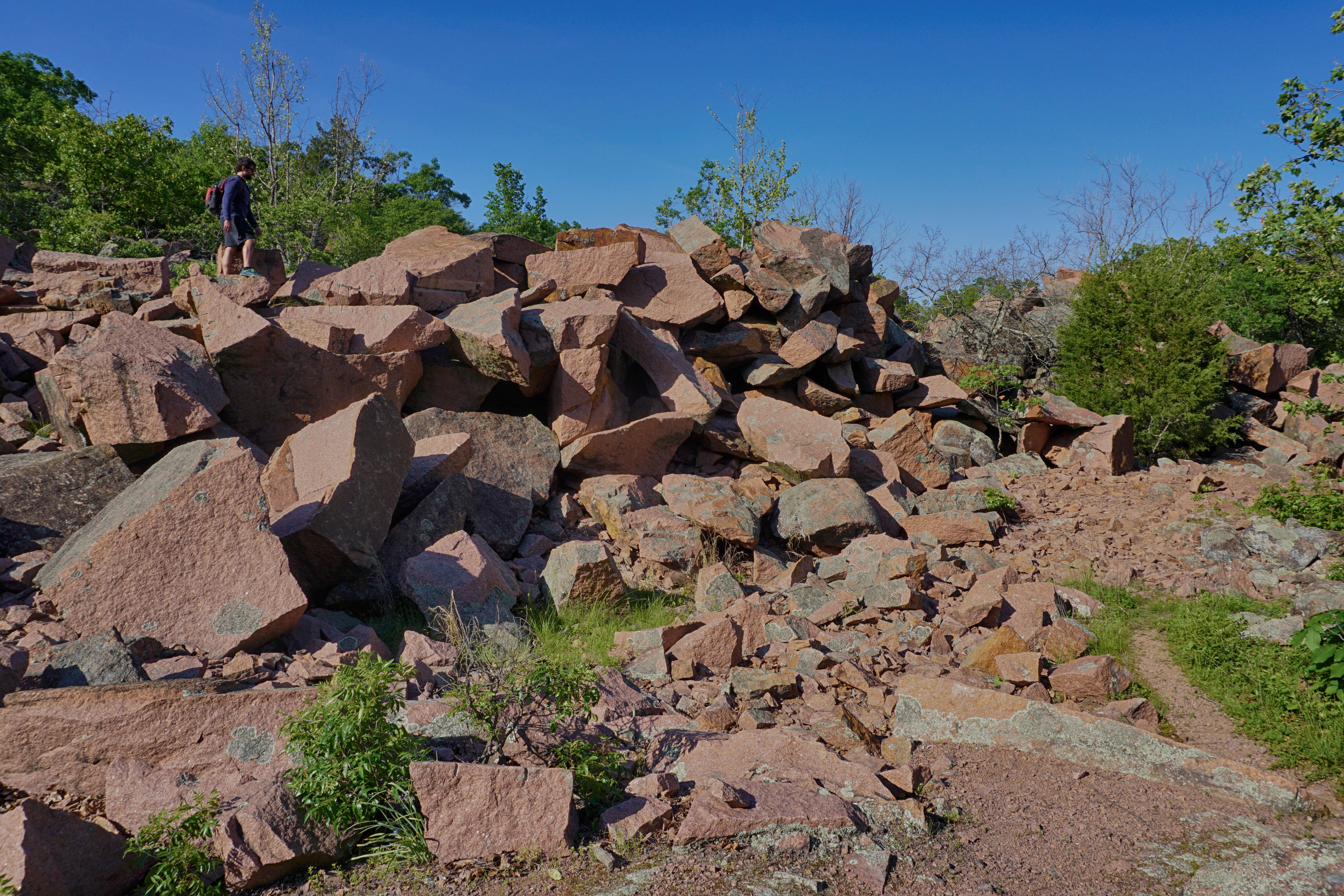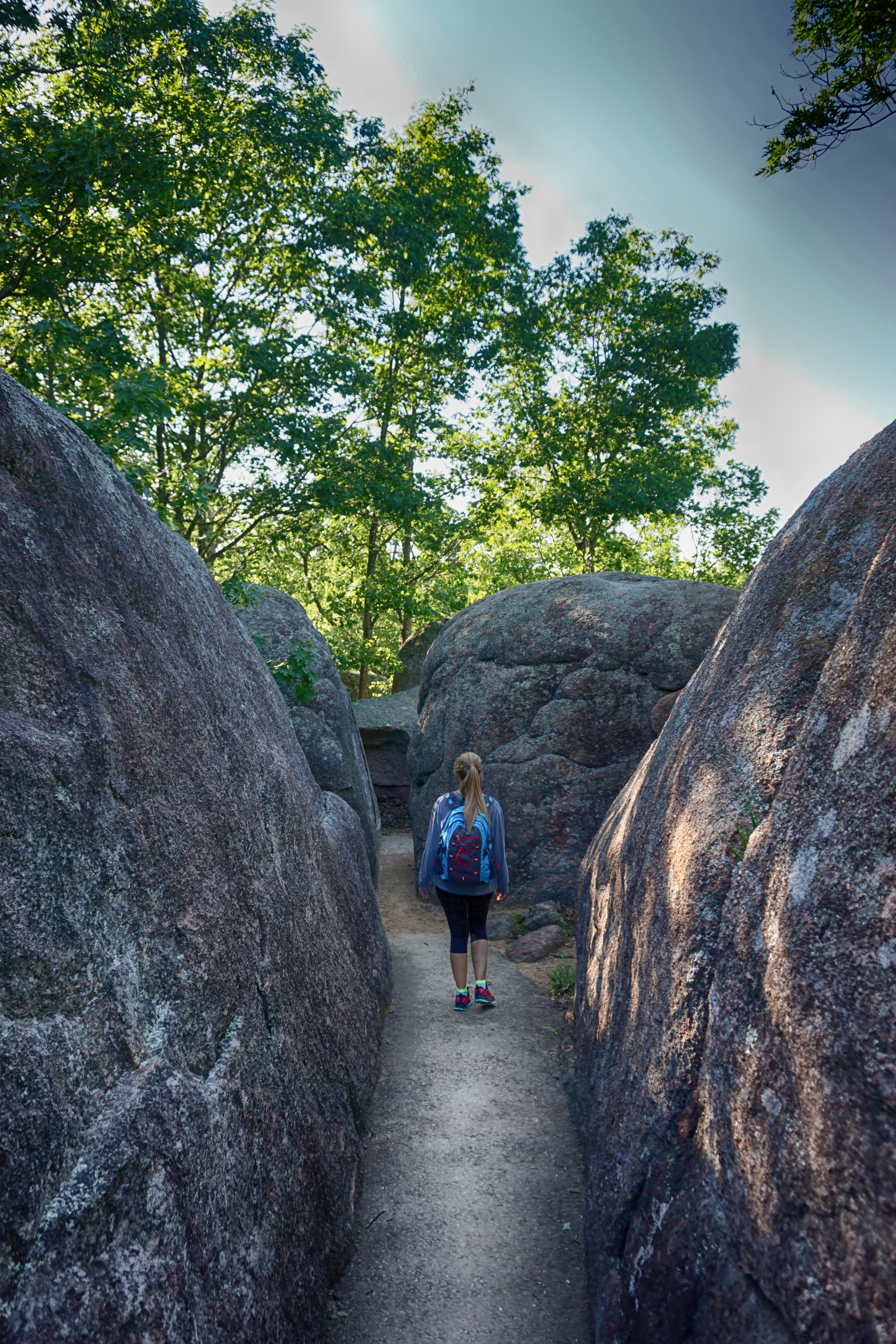 Check out this trail map to start planning your trip!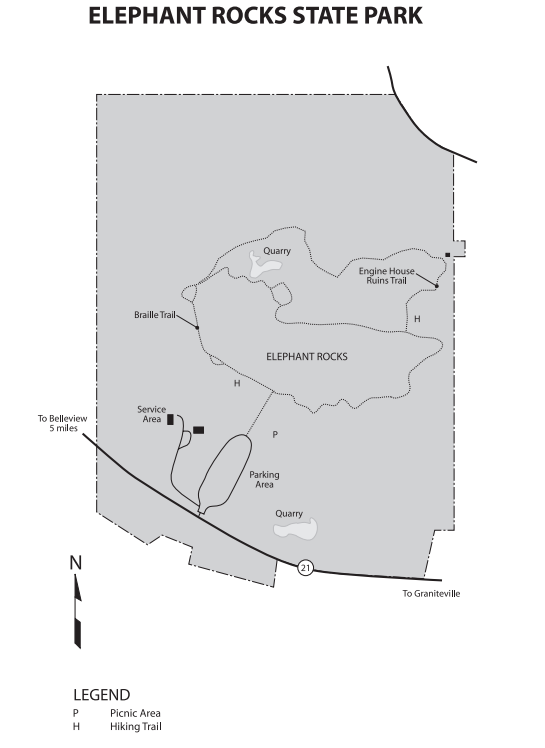 ---
What is one of your favorite local parks?