12 Simple Tips to Better Enjoy Your Beach Vacation
There is nothing quite like the gentle ocean breeze, the sound of the waves crashing on the shore, and feeling the sun on your skin while you're relaxing on the beach. Beach it like a pro with this simple beach checklist that will make others think that the sea is your kingdom.
---
YOUR PERFECT BEACH CHECKLIST
Wear sunscreen & reapply FREQUENTLY
beach tips
PSA: This is not a joke. Did you know that your skin if your body's largest organ? There's nothing quite like a sunburn while on vacation. They're downright uncomfortable and not to mention can make you sick. Protect yourself by using SPF 30+ while spending time on the reflective sand or sea. Reapply every hour (or more) for best results. Beach checklist.
---
Protect your eyes from harmful rays 
beach tips
Did you know that skin cancer can also be found in your eyes? The most aggressive form is called ocular melanoma. To protect yourself, look for sunglasses that block out 99-100 percent of UVA/UVB radiation and screen out 75 to 90 percent visible light. Splurging for polarized lenses is the best way to do this. Also, make sure to apply a facial sunscreen around your eyes and visit your optometrist for yearly eye exams. Beach checklist.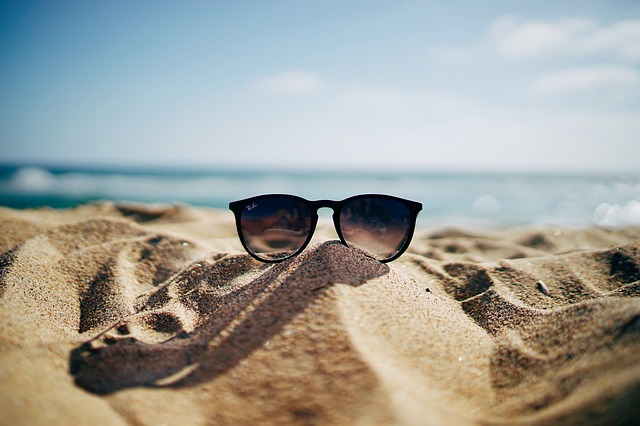 ---
Bring an extra set of clothes
beach tips
So you've got your beach snacks and maybe packed a lunch but if you want to grab some dinner, drinks, or shop after your day of chasing waves have an extra set of clothes on standby. Not to mention wearing a soggy swimsuit isn't fun.
---
Don't get bogged down by blisters
beach tips
Remember those cheap rubber flip-flops we all wore once upon a time? Every year I'd get a new pair and every year I'd turn up with a horrible blister right between my toes. These Superfeet Outside Sandals have become our favorite pair to date because they're supportive and have yet to give me even the slightest sign of a blister. Beach checklist.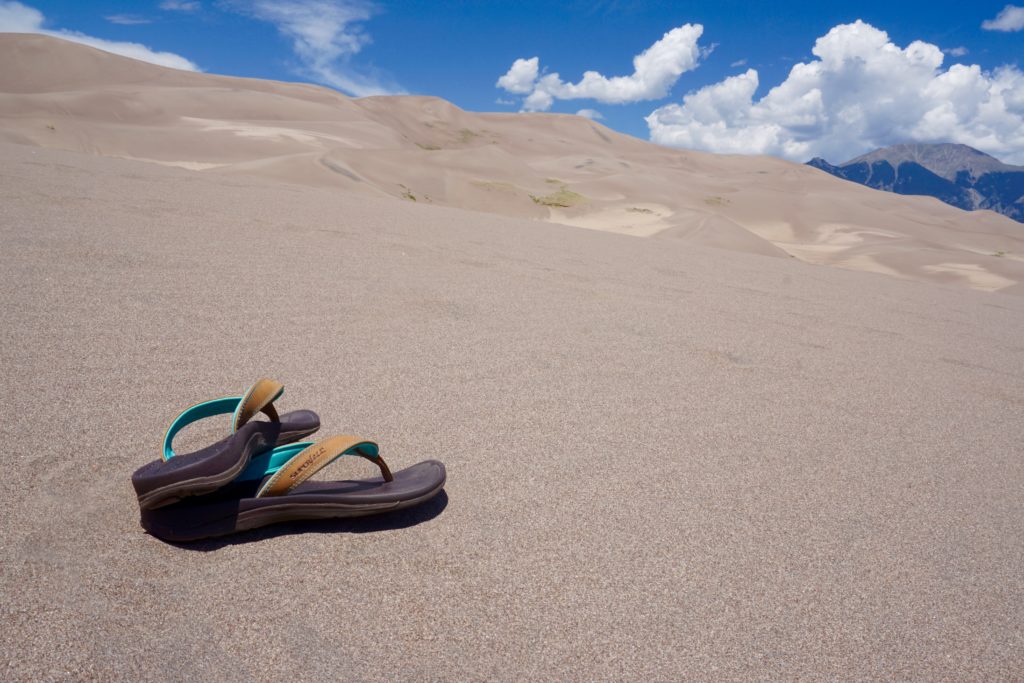 ---
Arrive EARLY, like sunrise early
beach tips
No matter what time of year you're taking your beach vacation, it's best to arrive early. Even if you aren't a morning person you can fall right back to sleep with the sounds of the waves as your lullaby. Beach checklist.
---
Build an awesome beach fortress
Going along with arriving before the crowds, set up your fortress so you're sure to be comfortable all day. You can do this in a variety of ways. Beach checklist.
SAND LOUNGER: Mold and sculpt the sand to make yourself a sandy pillow, throw your beach towel on top and voila, sand lounger.
BEACH BLANKET: Find yourself an old quilt or another thick blanket and lay that out for ample amounts of space.
COZY CHAIR: Shorter beach chairs are becoming ever more popular and they can be more comfortable than lying on the ground.
UMBRELLA/CANOPY: If you need a break from the rays or have children in your group, you might think about bringing a large beach umbrella, tent, or canopy to provide some shade.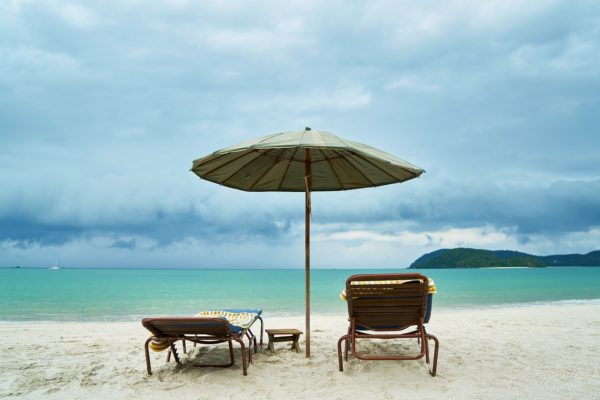 ---
Pack a cooler + snacks
Being outside in the hot sun all day WILL make you dehydrated and hungry. Prepare yourself some healthy snacks and drinks in a cooler before you go. Fresh fruit, cheese, nuts, or even chips make the perfect beach snacks. Keep in mind that alcohol will dehydrate you even more and may make you more susceptible to sunburns.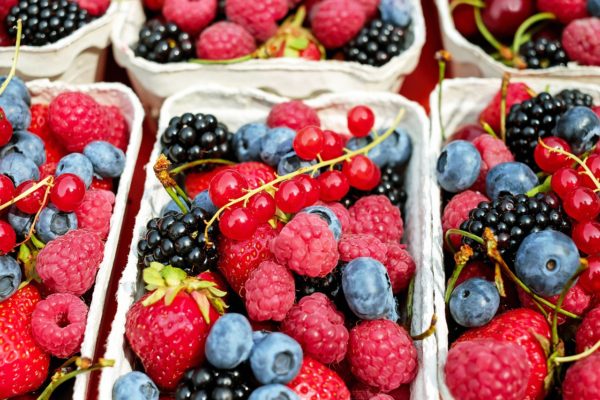 ---
Don't forget entertainment
Some like to listen to the waves all day but the beach is also the perfect place to listen to your favorite summer jams or sink into that novel you've been aching to read.
---
Waterproof your gadgets
While some cell phones are now water resistant it's still a good practice to keep them sand and waterproof while you're taking those perfect beach snaps or laying out by the water. One cost-effective way to do this is by putting your phone in a plastic zip-top bag, or you can also use one of these.
---
Pick up after yourself
After having the peaceful serenity of your beach day make sure you leave no trace as you're taking off. Pick up all trash, recyclables, and other goods to protect other people, wildlife, and our world.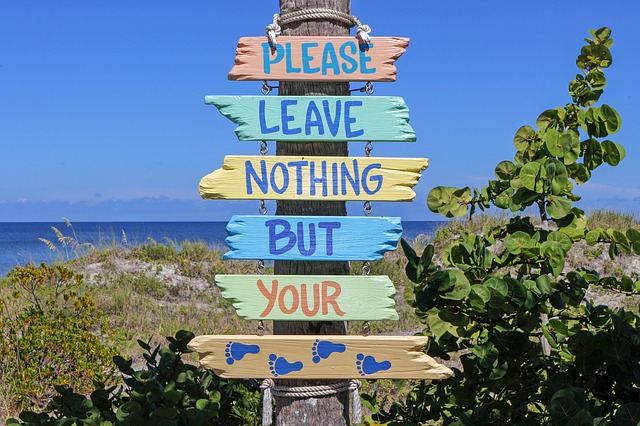 ---
Take nothing living with you
You may be surprised to find out that the sand dollar or starfish you found when the tide was low is a living creature, but it is! Please don't take living things for your own personal souvenir. Instead, try taking photos!
---
Leave a dust broom in your car
This is an easy, inexpensive way to make sure your vehicle doesn't turn into a sandbox. Use a dust broom to brush off shoes, feet, coolers, chairs, etc before loading all of your gear up to go home.
---
What are some of your go-to beach checklist items?