Get Outdoors at Devil's Den State Park
Devil's Den State Park is a historic treasure located in the Ozark Mountains that offers intriguing cliffs, caves, and lush forests on their many hiking trails and camping sites. It also connects visitors to understand the legacy of one of President Franklin Roosevelt's New Deal program, the Civilian Conservation Corps (CCC), and their role in constructing Devil's Den State Park starting in 1933.
Address: 11333 West Arkansas Hwy. 74 West Fork, AR 72774
Park Hours: January-December, 8am-5pm, daily / Exception: May-September, Friday & Saturday: 8am-8pm
---
Where to stay at Devil's Den State Park
There are many different accommodations available at Devil's Den State Park each with its own special charm and experience. The cabins are fully equipped with a sofa bed, fireplace, full kitchen with basic kitchenware, fridge, microwave, bathroom, air conditioner, television, and more. If you are looking to disconnect a bit more there are campsites for RV camping and tent camping available as well.
OTHER PARK AMENITIES
The Visitor Center is where you will find maps, snacks, trail guides, and see more of the conservation history.
Laundry facilities are available year-round from 8am-10pm, daily
The park store and boat rental marina are available to all visitors.
There is also a pool for guests to enjoy – open May 27th – September 4th – 12pm-6pm, daily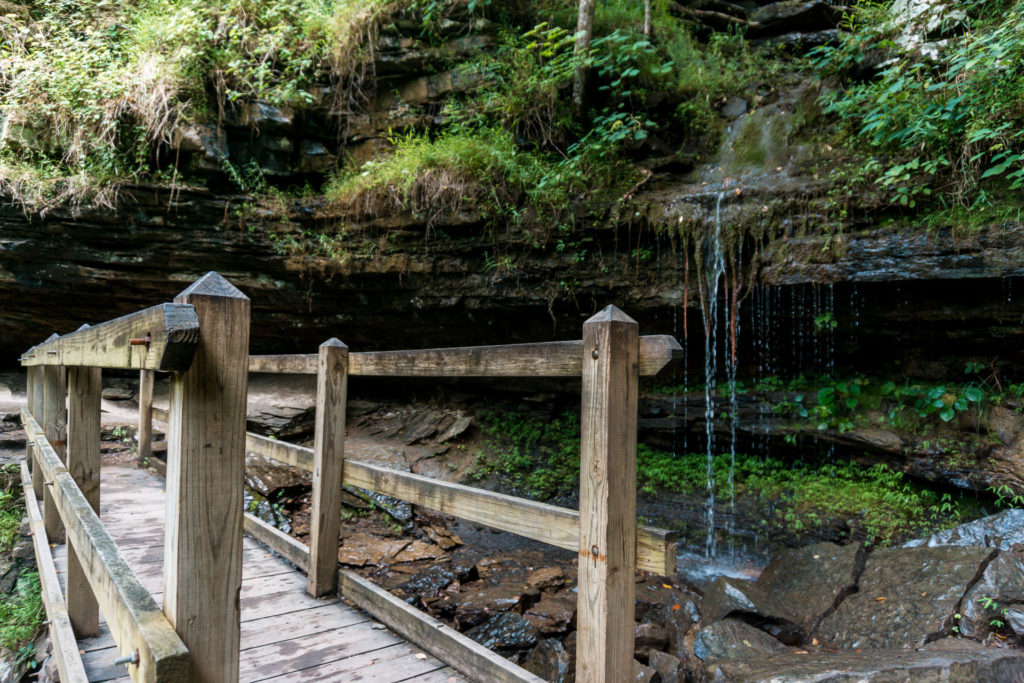 ---
Devil's Den State Park Reservoir
The Devil's Den State Park Reservoir is an easy walk near the swimming pool area. While swimming is not allowed in the reservoir, you can carefully walk or climb on the rocks nearby. Be cautious as they're incredibly slippery!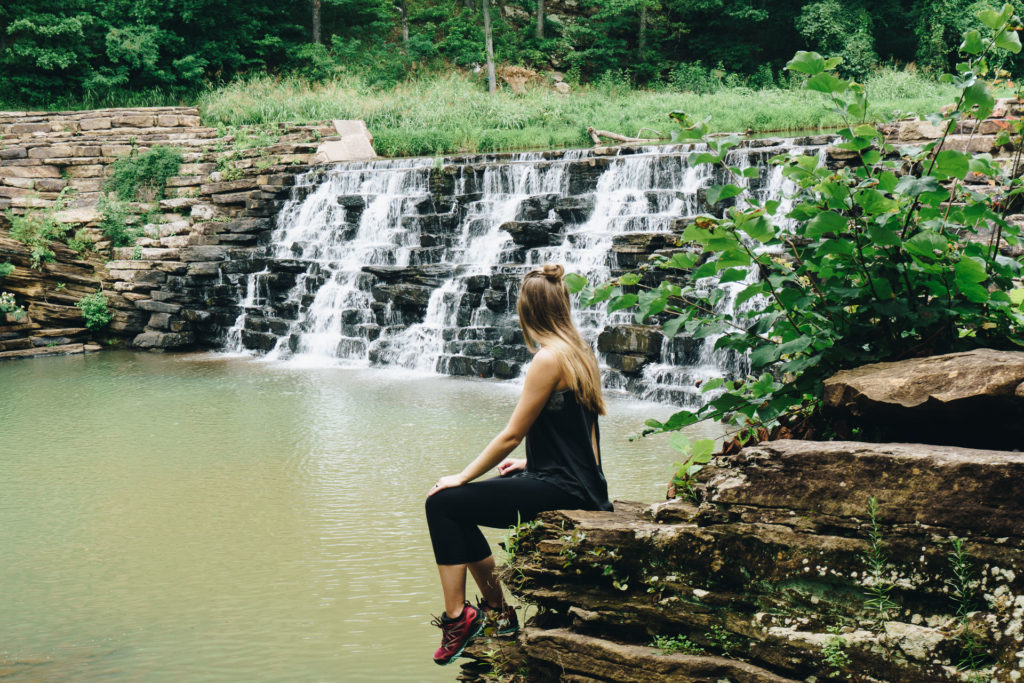 ---
Hiking at Devil's Den State Park
Pick one of the miles of hiking trails that wind through Devil's Den State Park and the Ozark National Forest. There are trails available for leisurely hiking and some for more extensive hiking. On nearly all of the trails at Devil's Den State Park you will find flowing springs, bluff overlooks, caves to escape the heat, lush forests, and stunning waterfalls. The Devil's Den Trail is perfect for those who are hoping to experience all the beauty that Devil's Den State Park has to offer at only 1.5 miles or 2-3 hours in length.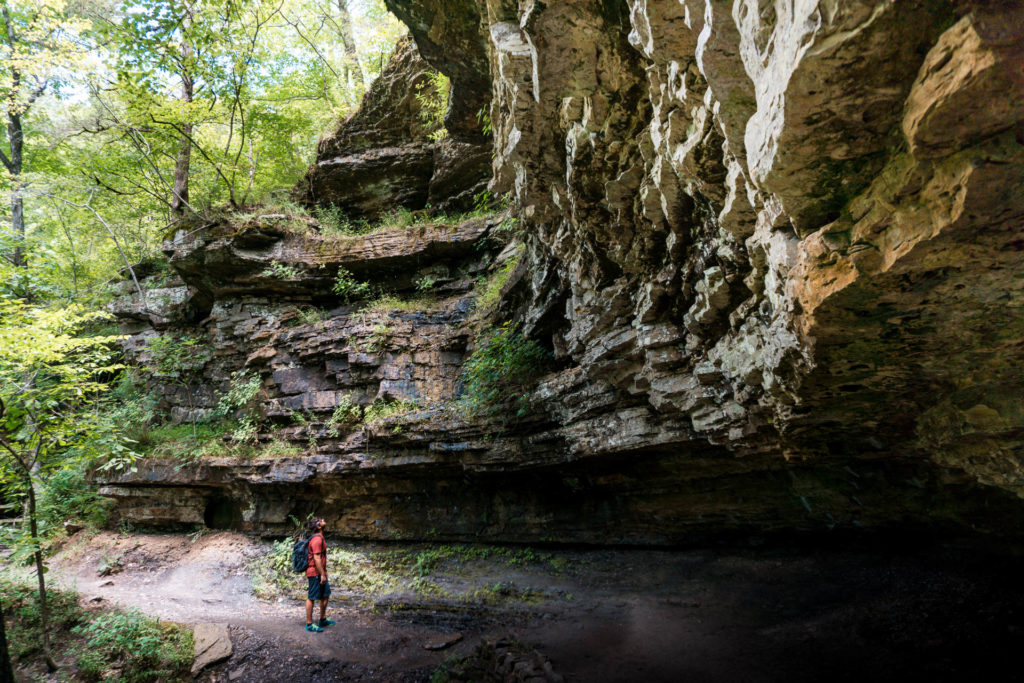 ---
What is your favorite U.S. State Park?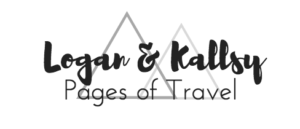 Like this post? Click and save for later.