Must-Have GoPro Accessories
Disclaimer: Some links in this post contain affiliate links and we will receive a small commission if you make a purchase after clicking on our links. As always we only recommend products that we trust and love.
We love our GoPro cameras, I mean really, really love them! We enjoy the compact size, quality of the photos, and the ability to use them in so many different ways. But after buying our Hero 3 a few years ago we realized that it wouldn't be complete without some awesome GoPro accessories. When we first started looking at different GoPro accessories we were overwhelmed by the options but after time we realized which ones were necessary and which ones were useful to have for specific shots. Fortunately for us, most of the GoPro accessories we own can also be used with the Hero 4, Hero 5, and newest model the Hero 6.
---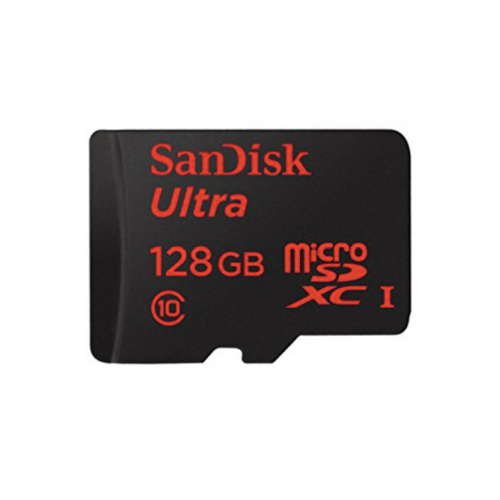 Duh right? However, we typically say the more memory the better, we wouldn't go any less than 64GB.
Cost: $20 for 64GB or $40 for 128GB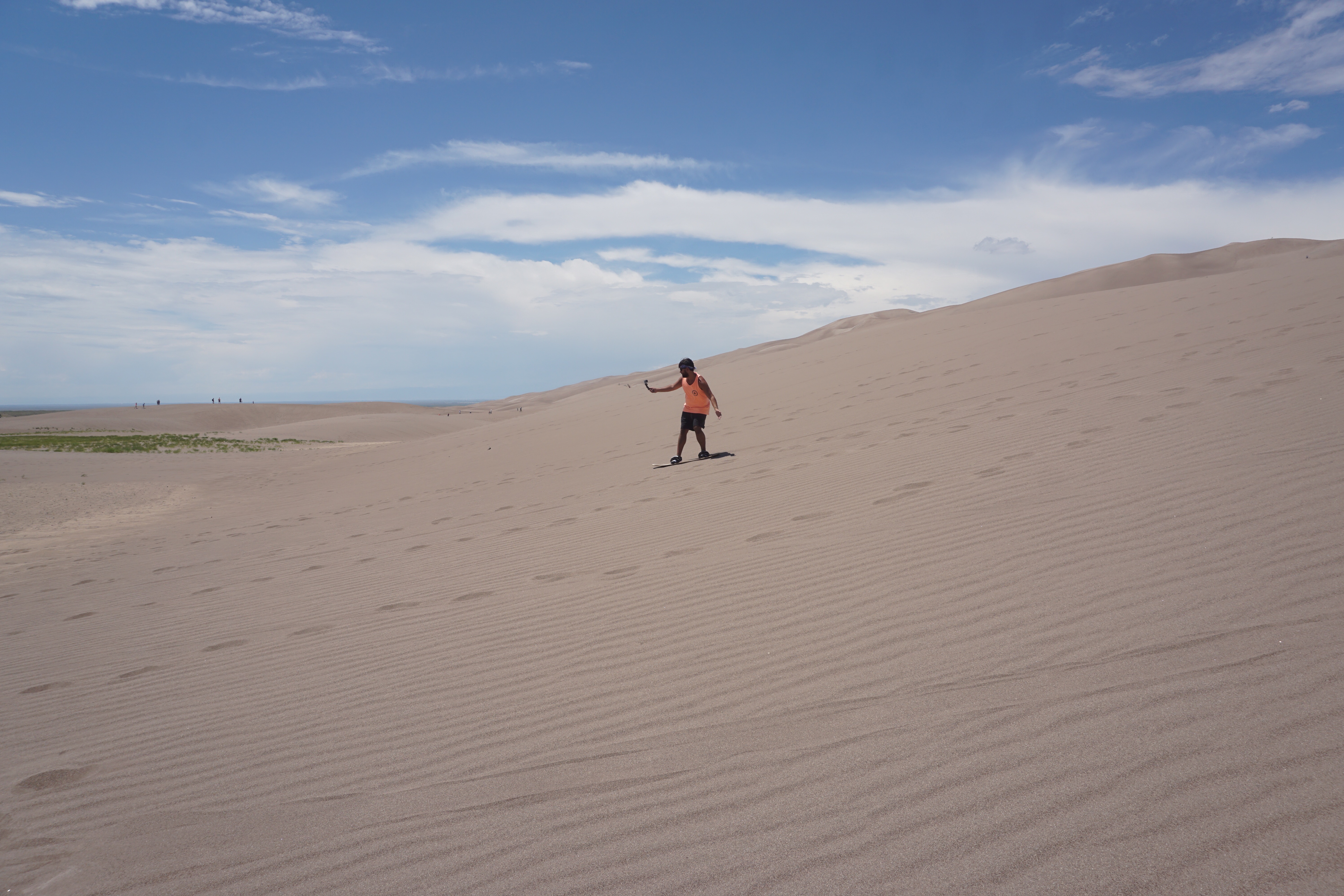 It was a crying shame when we ran out of space on our micro SD while filming at Great Sand Dunes National Park. Good thing we had a backup!
---
Nothing is worse than running out of battery life when filming or taking photographs. We have 3-4 batteries for each camera on us at all times.
Cost: $17/each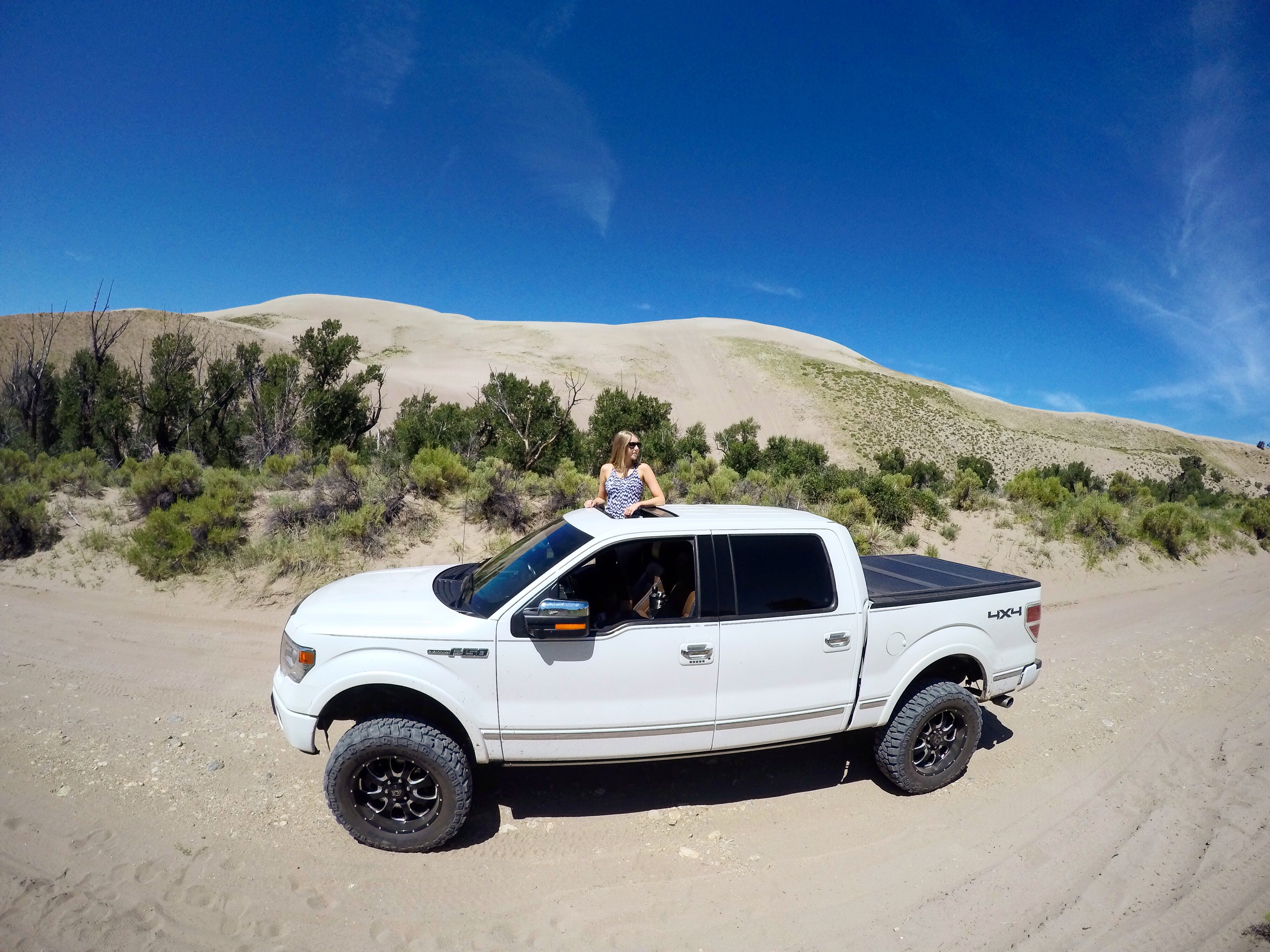 Long days and longer trips call for more batteries so you can keep shooting!
---
Charge your GoPro batteries on the go or at your location. I love this accessory because it has a micro-USB port that allows you to use a variety of power sources. Bonus? It comes with one extra battery.
Cost: $50
Behind the scenes, charging a few batteries in Kallsy's backpack with our Lumsing battery pack.
---
We bought this for our Hero 3 before we bought our Hero4 and it's been amazing. You're able to control the camera through the Touch BacPac and see your shots through the screen. However, this is an accessory for the Hero3 or Hero3+ only. Our Hero4 Silver actually has one built in.
Cost: $80
Having an LCD Screen allows you to view what you're taking a photo of.
---
While it is quite useful in capturing the perfect selfie, a GoPole is fantastic for a variety of activities. Waterproof and buoyant, they are perfect for water activities like snorkeling and ease any worry of your camera sinking to Davy Jones locker.
Cost: $37
Selfie game strong on the Ferris Wheel
---
This is by far one of our most used GoPro accessories. We use the Gooseneck as a handheld pole, clip it on our suction cup for video footage outside of our vehicles, and so much more. The Flex Camp is awesome for mounting purposes.
Cost: $50
Shot with our Gooseneck + Flex Clamp so we can keep rowing on.
---
We don't use this GoPro accessory as often as we should but it's great for video footage and photos from an eye-level perspective. Head strap is perfect for activities that require your hands being free (e.g. climbing, kayaking, etc.)
Cost: $20
Hanging off a ledge with the head strap.
---
Another beloved GoPro accessory. We use this one to attach our GoPro to our vehicles, boat, jetski, and more. Can travel safely up to 150+ MPH and doesn't damage the surface that you attach it to.
Cost: $39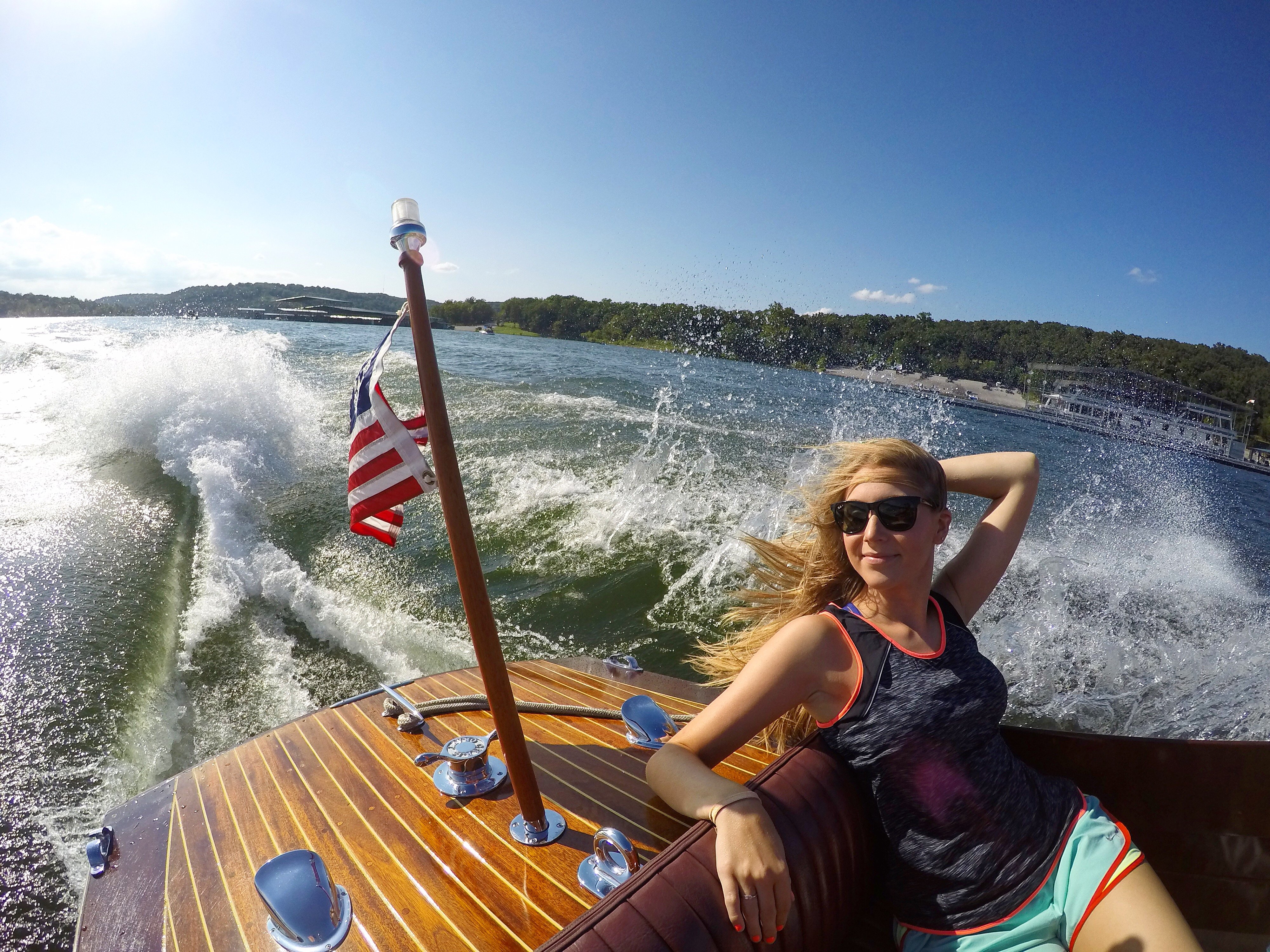 Shot with GoPro Suction Cup
---
Allows you to fully gain control of all camera functions as well as acting as a long-range remote control for distances up to 600′ in optimal conditions. Another nice quality? You can control multiple cameras at once! Wear it on your wrist or mount it on a Go Pole.
Cost: $65
Shot with Smart Remote
---
Great for the beach, pool, kayaking, snorkeling, wakeboarding, or other deep-water activities when you want to utilize multiple attachments.
Cost: $20
Whenever we're near a body of water we always use the floaty backdoor.
---

A red diving filter makes your underwater images go from all blue to show true colors underwater similar to what you can see visually. This accessory is perfect for those who plan to use their GoPro underwater often while snorkeling or diving.
Cost: $30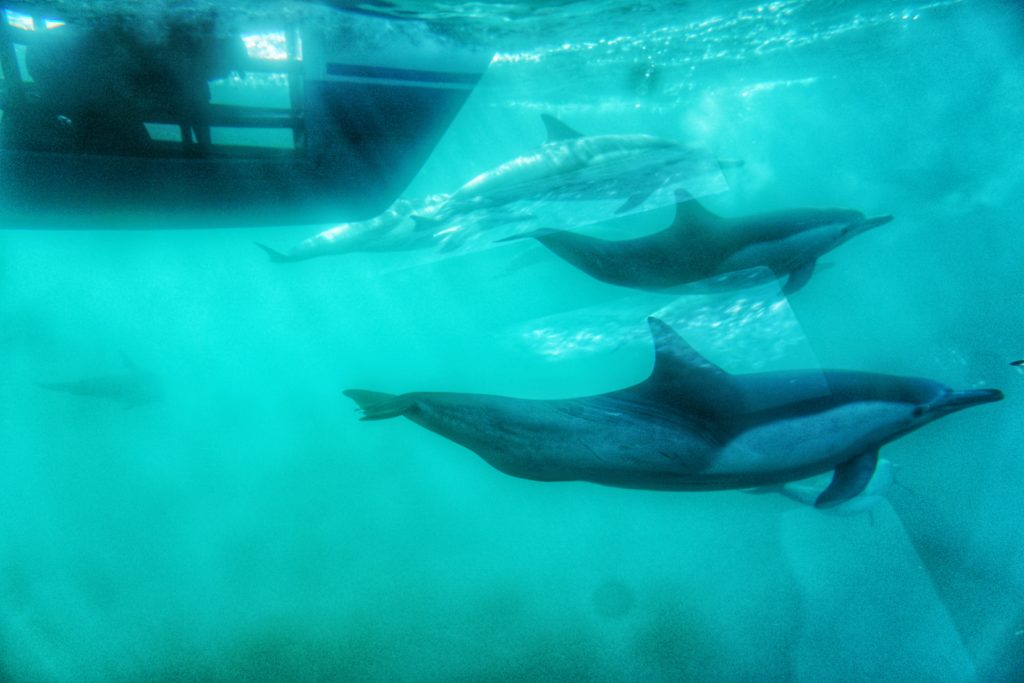 It's too bad we didn't have the red dive filter for this shot!
---

We just recently received this accessory and we're excited to try it out. Have you ever seen one of those underwater shots that are half in the water half out of the water? That's what this nifty GoPro accessory does!
Cost: $50
---
We really like our Smatree camera case because it has room for two GoPro cameras, batteries, memory cards, and many accessories. It also slips easily into my backpack.
Cost: $25
---
We realize that this is a laundry list of GoPro accessories that can get really expensive fast! We by no means bought these items all at once; rather we did so over time.
What are some GoPro accessories you can't live without?