Things to do in Little Rock, Arkansas
Little Rock, Arkansas offers a variety of vibrant nightlife, exciting entertainment, and amazing dining. Visit one of the South's most charming and historical cities and see what these top things to do in Little Rock are all about.
---
The Root Cafe believes in building a community through local food. That's why all of the ingredients they use are from nearby farmers, ranchers, and businesses.
Location: 1500 Main St.
Hours: Sunday: 9am-2pm, Tuesday: 7am-2:30pm, Wednesday- Friday: 7AM–2:30PM, 5:30–8:30PM, Saturday: 8AM–3:30PM, 5:30–8:30PM, Closed Mondays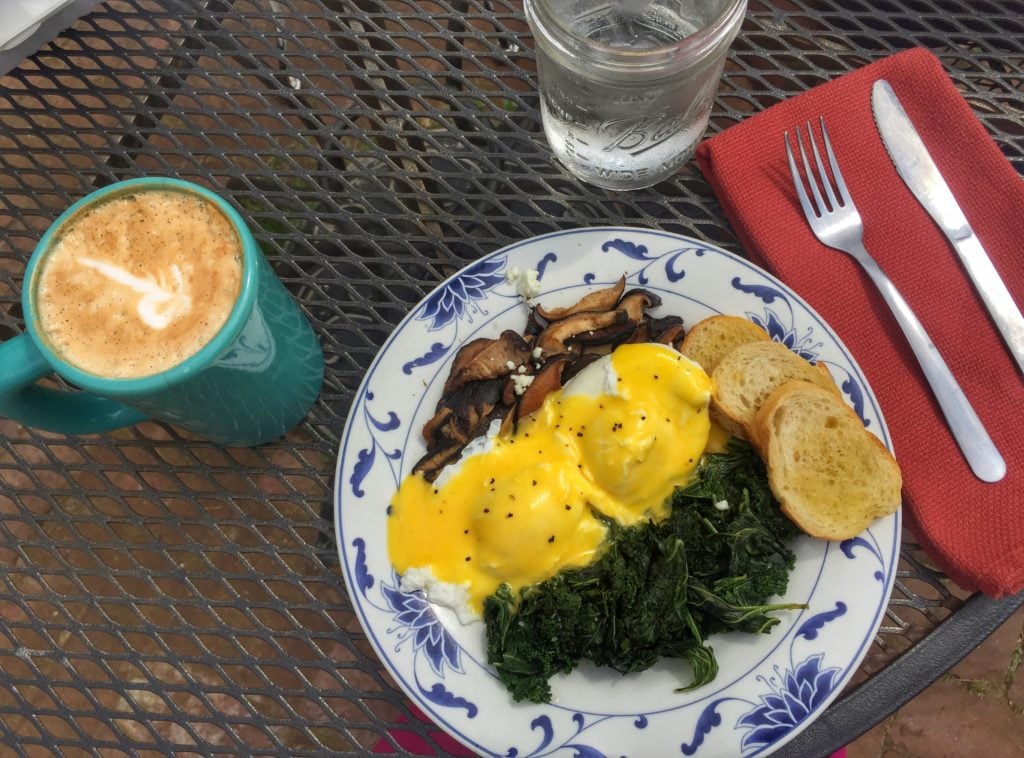 ---
Lay down the law at the Arkansas State Capital Building
Tour the center of The Natural State and get a glimpse of the people who shape Arkansas.
Location: 500 Woodlane St.
Hours: Monday-Friday: 8am-5pm, closed Saturday & Sunday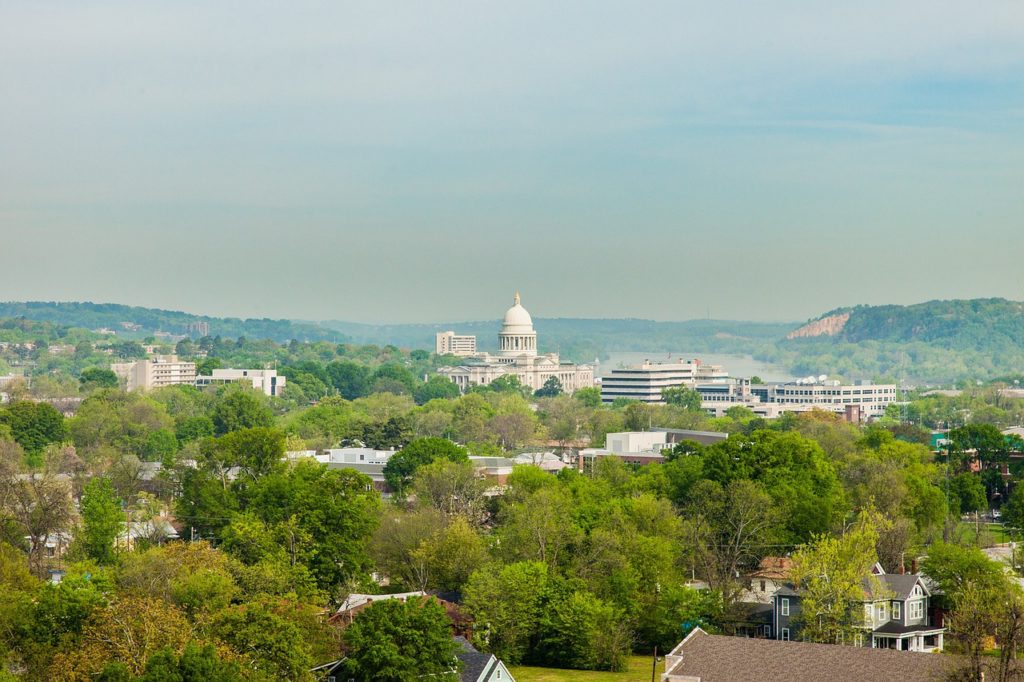 ---
Whether you're a fan or not there is something for everyone to enjoy at this historical library.
Location: 1200 President Clinton Ave
Hours: Sunday: 1pm-5pm, Monday-Saturday: 9am-5pm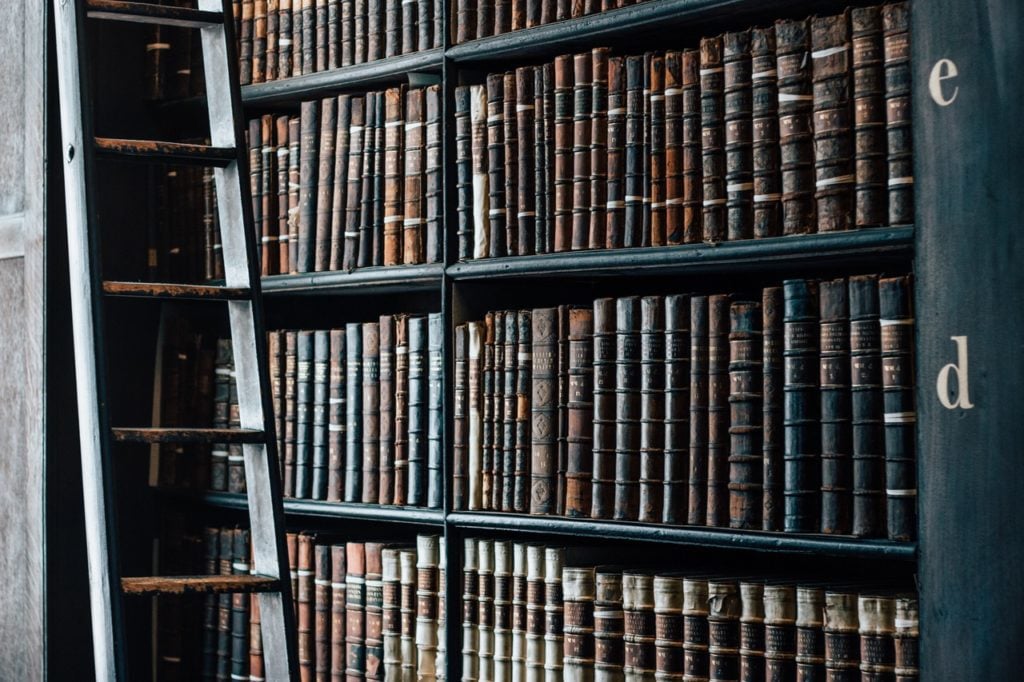 ---
Get ready for some big-time entertainment at the River Market District
Hit up the farmer's market, the dining, or the live music. The River Market is always lively.
Location: 400 President Clinton Ave
Hours: Monday-Saturday: 7am-6pm, closed Sundays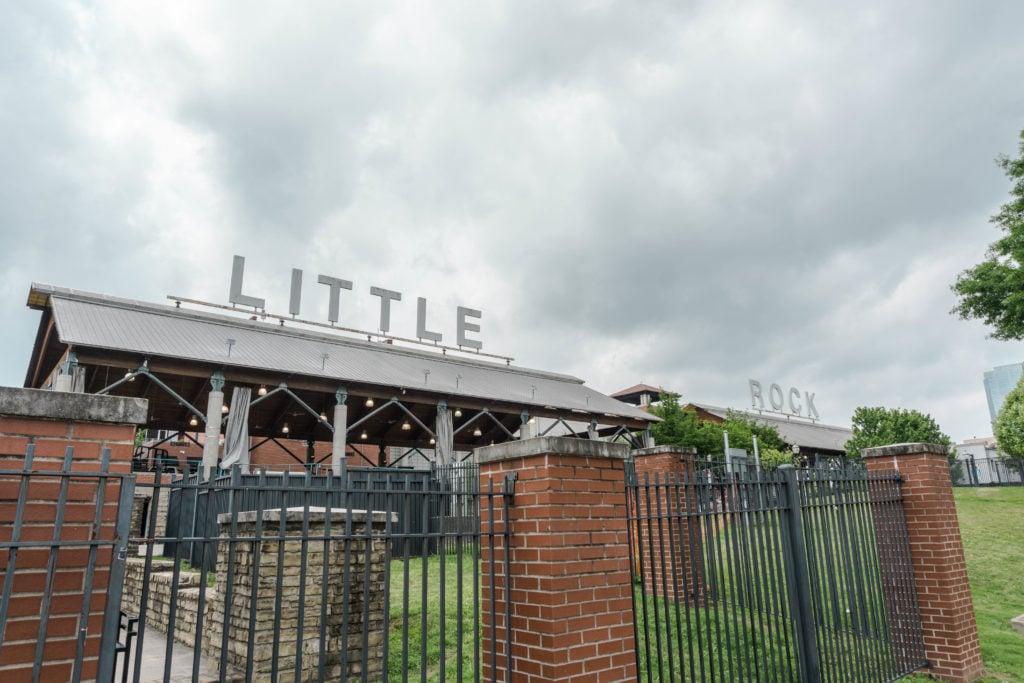 ---
Looking to escape the city? Easily jet out and enjoy the views of one of Arkansas' most beautiful hiking spots.
Location: 11901 Pinnacle Valley Rd, Roland
Hours: Sunday-Saturday: 6:30am-8pm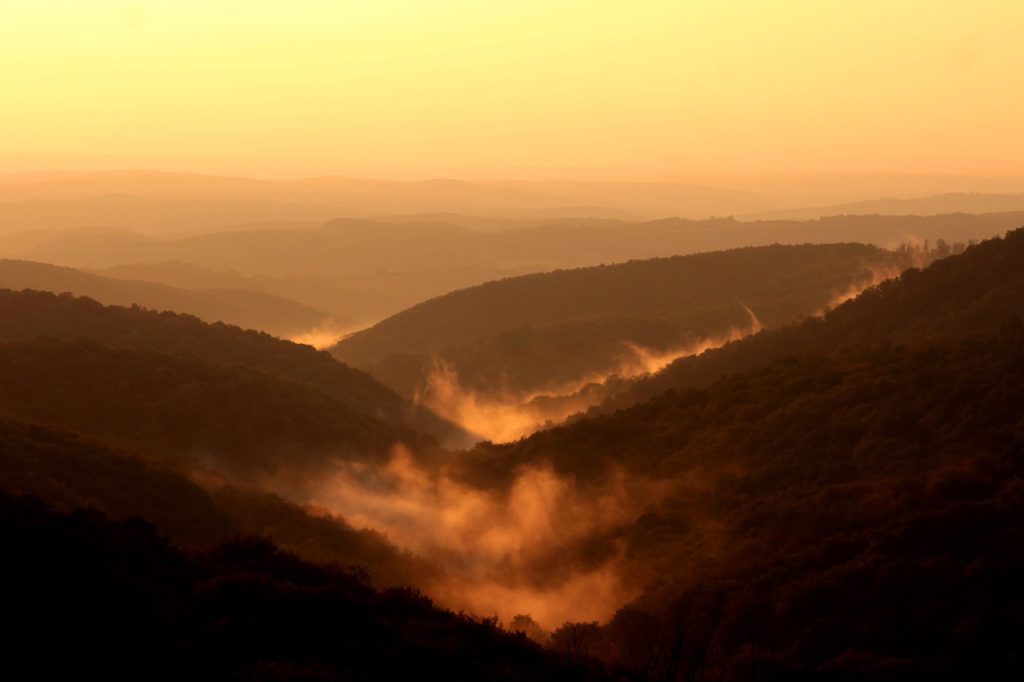 ---
It might not seem like much to most, but there is some incredibly neat history behind this spot. Read up, rest up at the fountain, and enjoy the gorgeous entrance.
Location: 101 E Markham St.
Hours: Open 24/7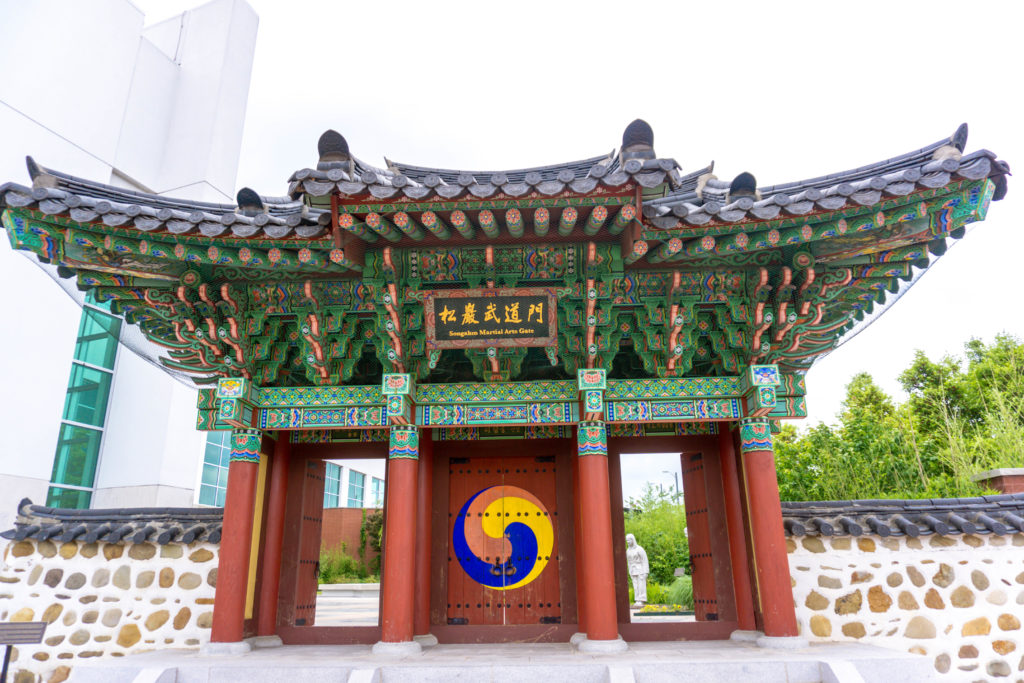 ---
Educate yourself on the humbling history of the desegregation of public schools in the United States following the well-known trial Brown vs. Board of Education (1954).
Location: 1500 S Park St & 2120 W Daisy L Gatson Bates Dr (Historic Site)
Hours: Sunday-Saturday 9am-4:30pm
---
Because who doesn't want to try a fried pie!?
Location: 1321 T P White Dr, Jacksonville
Hours: Sunday-Saturday 9am-8pm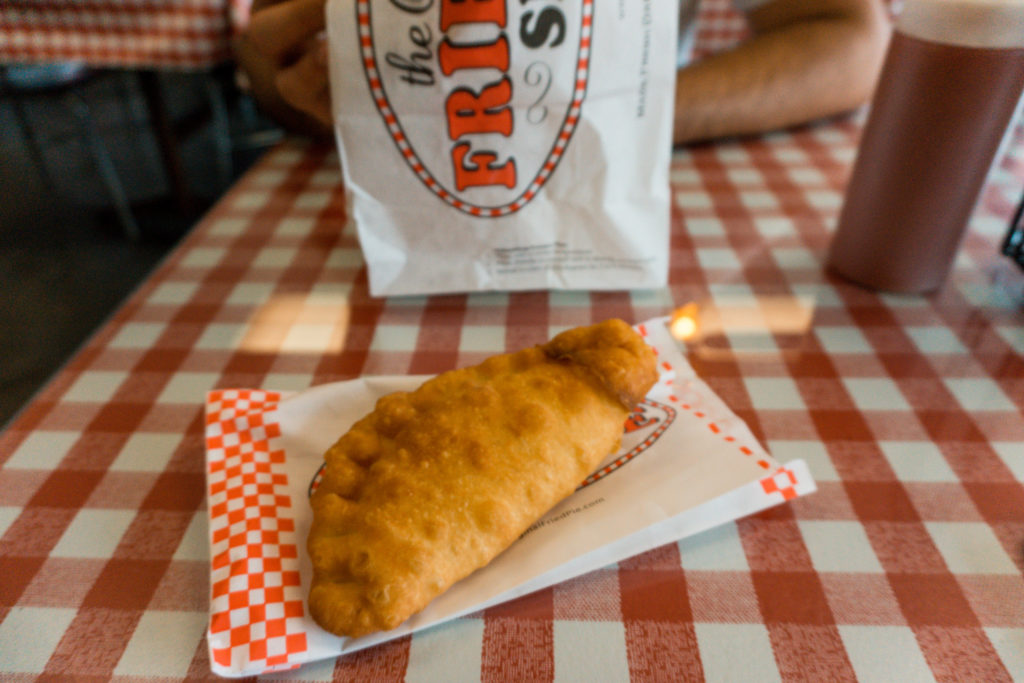 ---
These top things to do in Little Rock are just the start of what this city has to offer. Have you visited Little Rock? What would be the first on your list of these things to do in Little Rock?