Disclaimer: This post contains affiliate links which we may make commission from. As always, we only recommend places and products we love!
Things to Do in Little Rock, Arkansas
Little Rock, Arkansas offers a variety of vibrant nightlife, exciting entertainment, and amazing dining. Visit one of the South's most charming and historical cities and see what these top things to do in Little Rock are all about.
---
Grab Brunch at The Root Cafe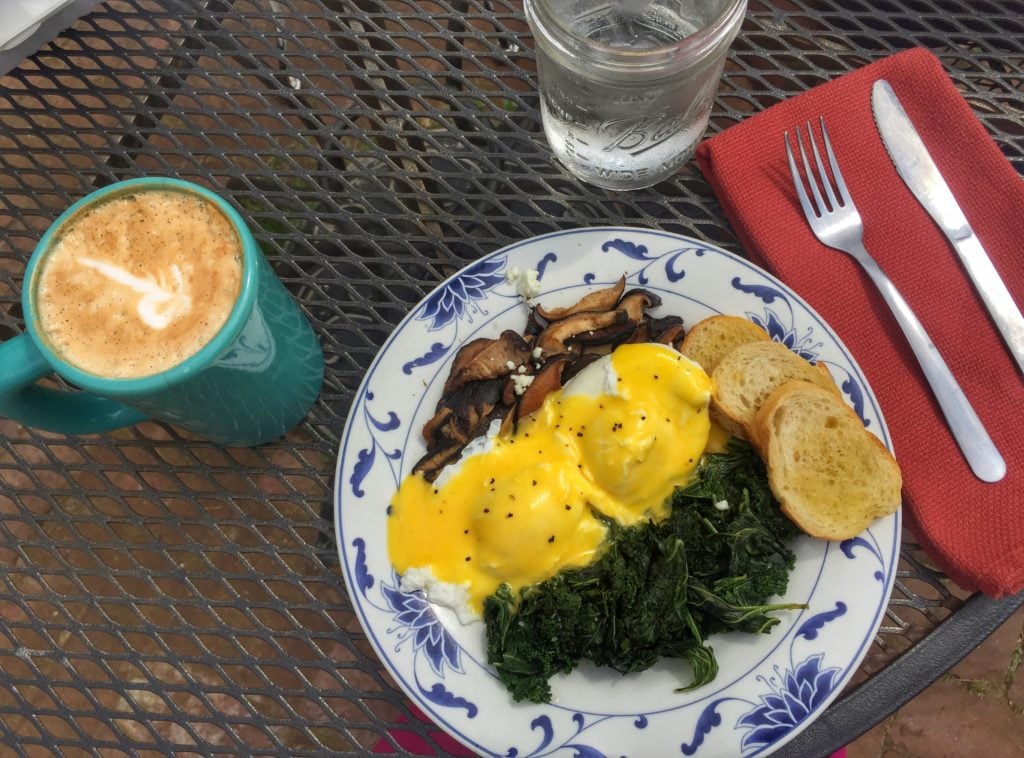 One of our favorite places for breakfast or brunch in Little Rock is The Root Cafe. The Root Cafe believes in building a community through local food. That's why they make an effort to source their ingredients from local Arkansas farmers, ranchers, and businesses. They also offer a large variety of vegetarian and vegan options.
Our Suggestions: Shiitake Eggs Benedict or the Ham, Egg & Cheese Biscuit.
Location: 1500 Main St.
Hours: Sunday: 9am-2pm, Tuesday: 7am-2:30pm, Wednesday- Friday: 7AM–2:30PM, 5:30–8:30PM, Saturday: 8AM–3:30PM, 5:30–8:30PM, Closed Mondays
---
Visit the Arkansas State Capitol Building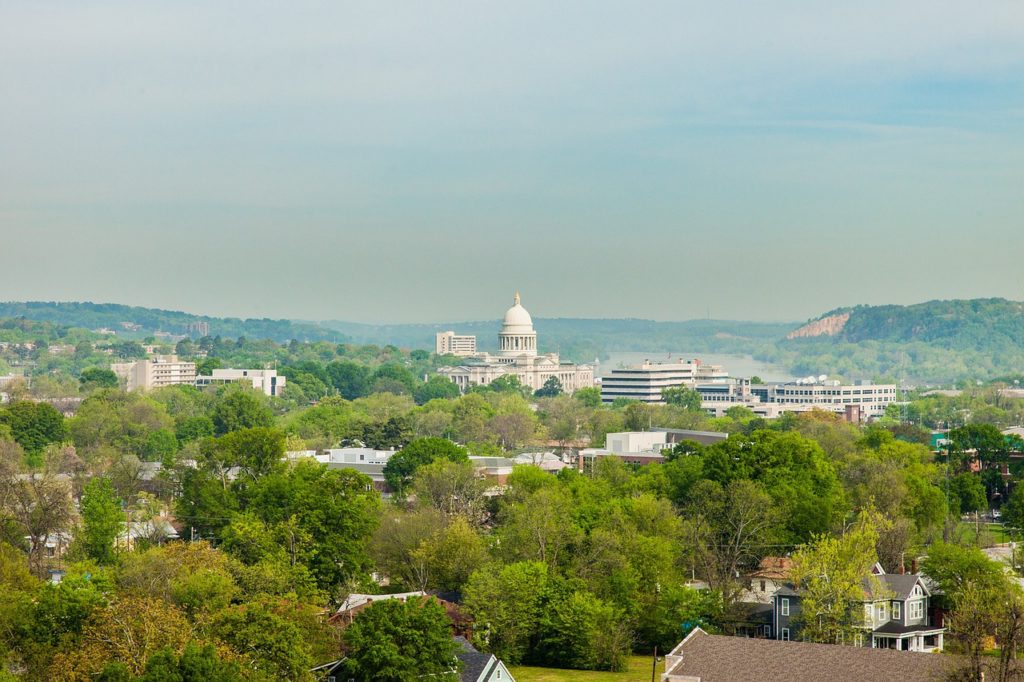 If you're interested in some of the historical things to do in Little Rock, the Arkansas State Capitol is an excellent stop to make. While visiting, we recommend going on the guided tour to learn more about those who have shaped Arkansas and the history of this city and state.
Location: 500 Woodlane St.
Hours: Monday-Friday: 8am-5pm, closed Saturday & Sunday
---
Explore the Historical Clinton Presidential Library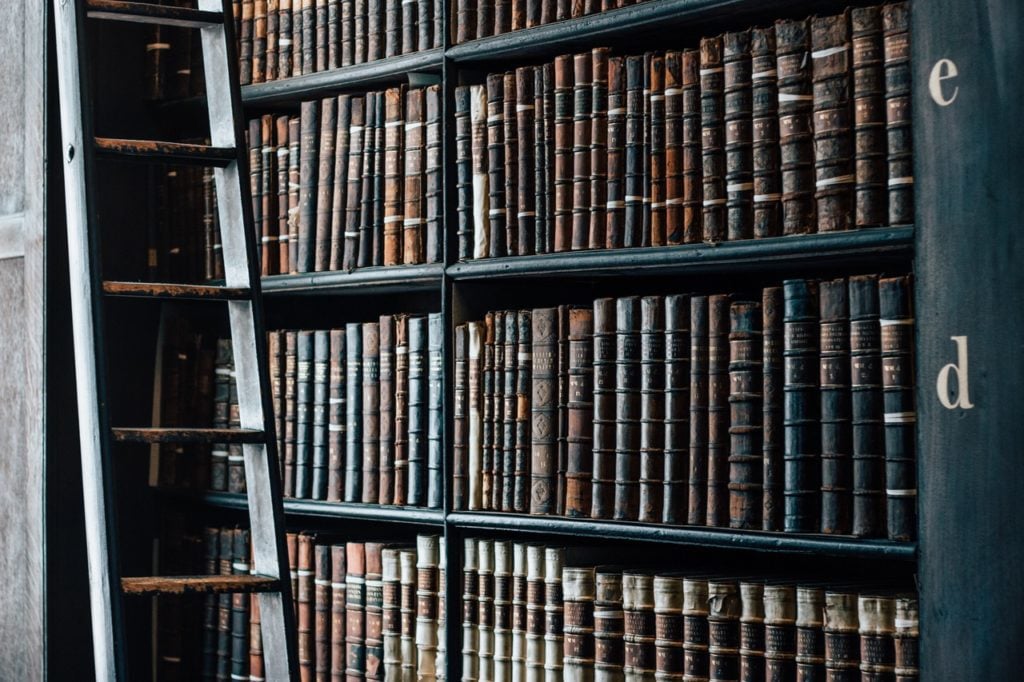 The William J. Clinton Presidental Library is one of my absolute favorite historical places to visit in Little Rock. Not only does it have a ton of history about the Clinton family legacy, but a lot of history and artifacts from the era of Clinton's presidency.
The grounds of the library are immaculately kept and the building is situated by the Arkansas River so it makes for a pretty place to stroll as well. While you visit the Clinton Presidental Library make sure to tour the replica of the Oval Office.
Location: 1200 President Clinton Ave
Hours: Sunday: 1pm-5pm, Monday-Saturday: 9am-5pm
---
Be Entertained in the River Market District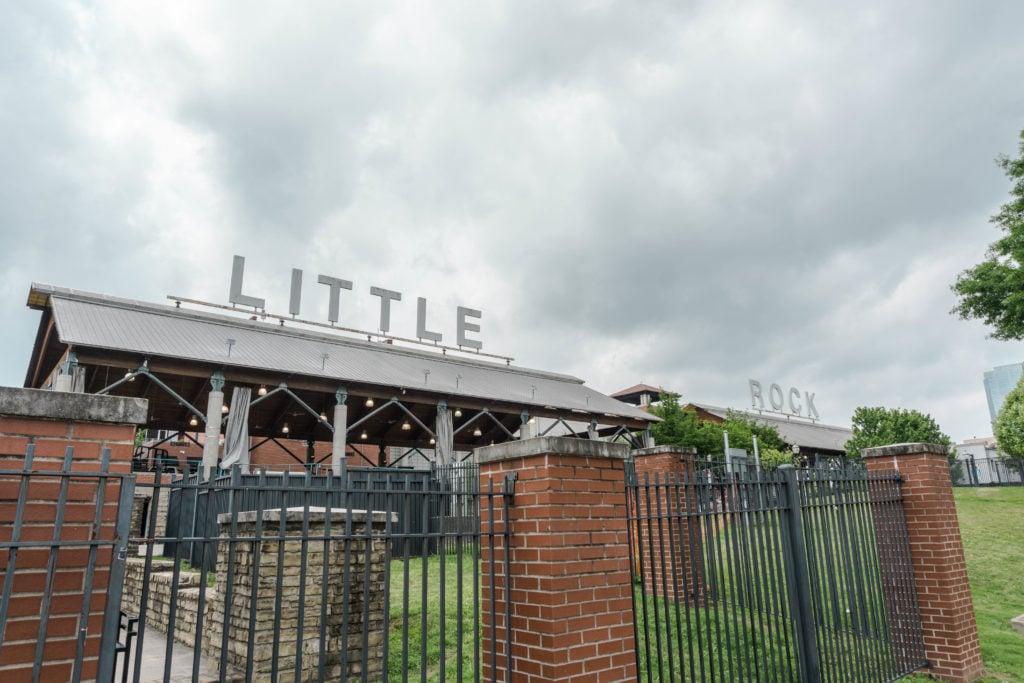 The River Market District is one place that you can't miss while in Little Rock, especially if you're visiting on a weekend. The River Market is indoors and opens year-round with a number of small shops, food stalls, and tables selling local goods. This is a great place to get something for lunch and eat at a variety of locally-owned food stalls.
Outside of the building, there is an area for live music, movie showings, and expos which are common to find nightly in the late spring-early fall.
Location: 400 President Clinton Ave
Hours: Monday-Saturday: 7am-6pm, closed Sundays
---
Hike in Pinnacle Mountain State Park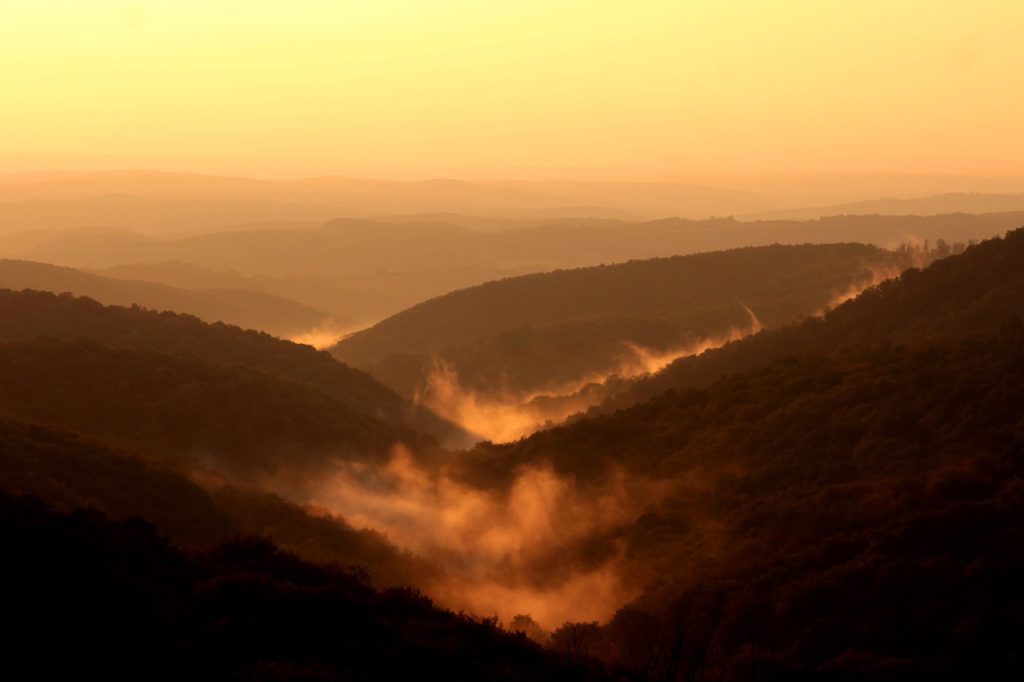 While Pinnacle Mountain State Park isn't exactly in the city center of Little Rock, but it's close enough. If you want to escape the city for a few hours this is the perfect place to enjoy the views from one of Arkansas' most beautiful hiking spots!
Location: 11901 Pinnacle Valley Rd, Roland
Hours: Sunday-Saturday: 6:30am-8pm
---
Visit H.U. Lee International Gate & Garden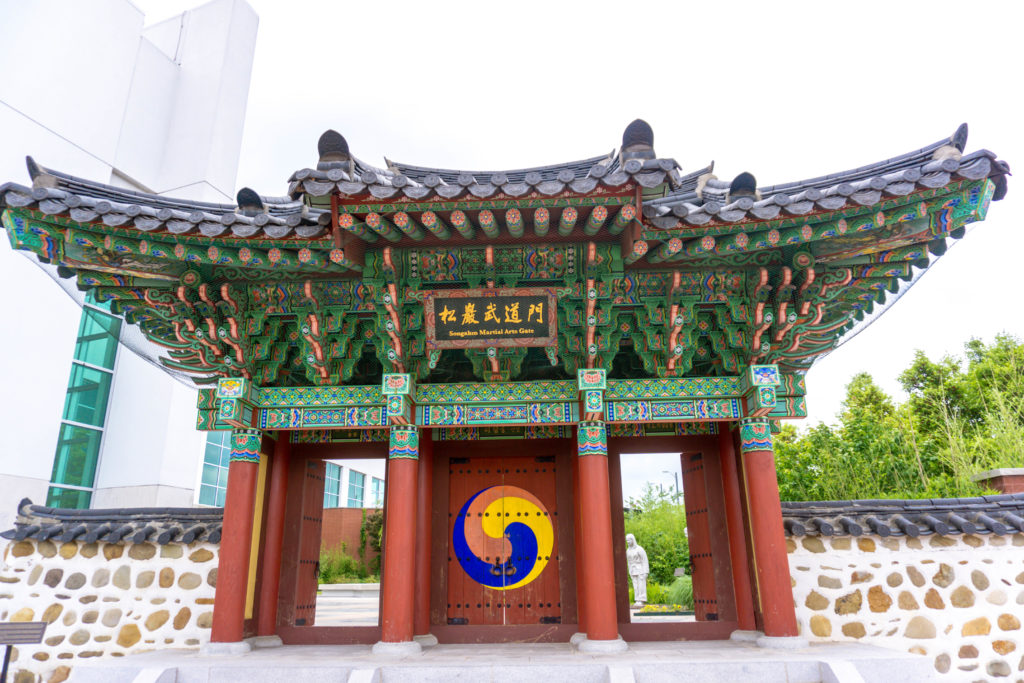 The H.U. Lee International Gate & Garden is a quick stop to make in downtown Little Rock but if it's your first time visiting, we recommend it for the serene architecture and historical significance symbolizing the friendship between South Korea and the United States. It was a gift of appreciation and commemorates the martial arts – it is also a beautiful spot to take a few photos!
The gate and garden were named after American Taekwondo Association Eternal Grand Master Haeng Ung Lee who dedicated his life to the advancement of martial arts. When visiting, make sure you read about the history, rest up at the beautiful fountain and the rest of the gorgeous scenery.
Location: 101 E Markham St.
Hours: Open 24/7
---
Become Educated on the Events at Little Rock Central High School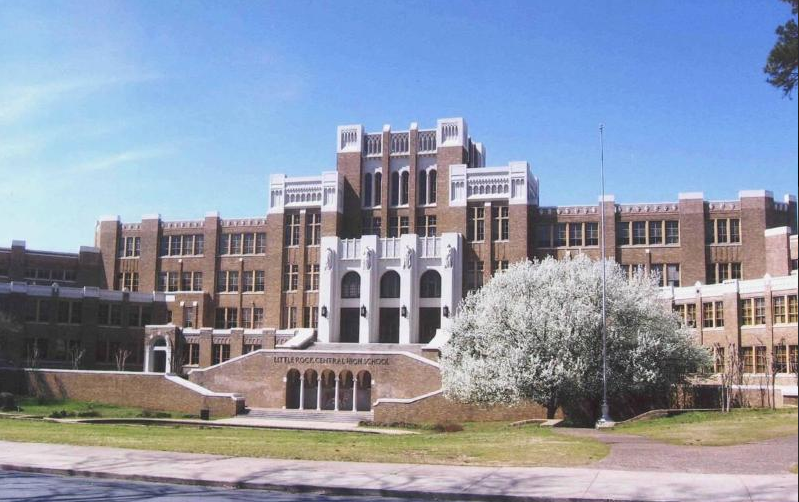 Photo credit: U.S. National Park Service
The Little Rock Central High School is the only operating high school that is also a designated historical site that is one of the most important historical sites in Little Rock.
It's crucial to remember the history of the desegregation of public schools in the United States and we recommend going on one of the guided tours available during the weekdays and select weekends.
Location: 1500 S Park St & 2120 W Daisy L Gatson Bates Dr (Historic Site)
Hours: Sunday-Saturday 9am-4:30pm
---
Indulge at the Original Fried Pie Shop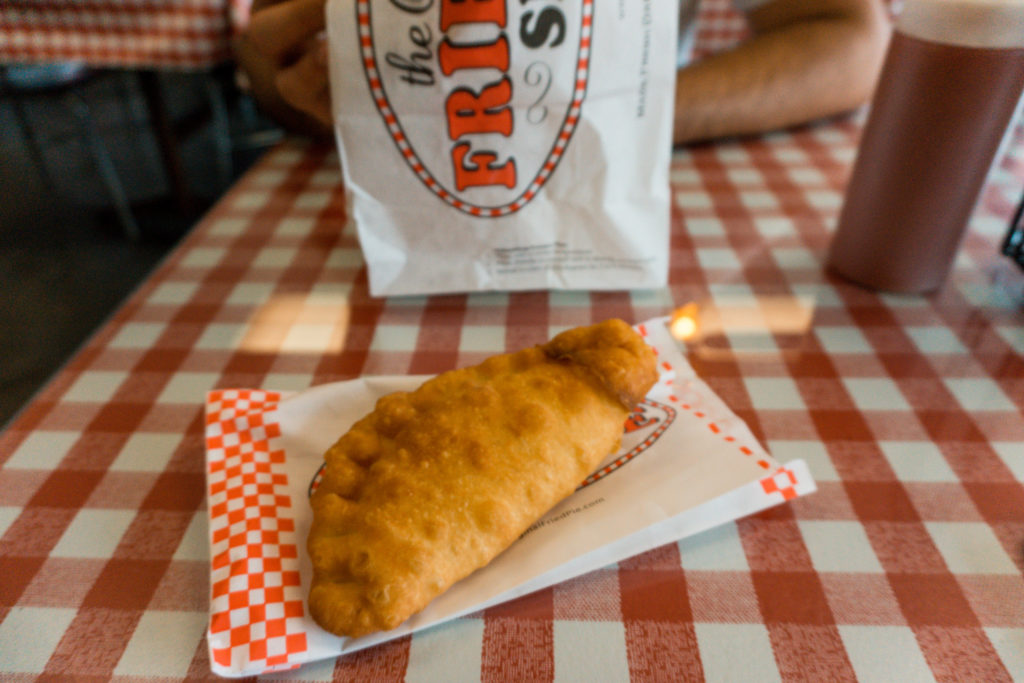 Ending this on a sweet note because who doesn't want to try a fried pie!? The Original Fried Pie Shop is a family-owned burger joint but what its known for is, of course, their fried pies. They are completely made from scratch and have a number of different fruit and cream fillings to choose from. Though this is located a little outside of Little Rock it's just a short drive away.
Location: 1321 T P White Dr, Jacksonville
Hours: Sunday-Saturday 9am-8pm
---
These top things to do in Little Rock are just the start of what this city has to offer. Have you visited Little Rock? What would be the first on your list of these things to do in Little Rock?
---
Like this post? Save it on Pinterest!