Websites To Help You Book Your Next Trip
"You can't buy happiness but you can buy a plane ticket and that's kind of the same thing." But what happens when that plane ticket is at a price that could clear out your savings? Or you're traveling to a foreign country and have absolutely no idea where to stay or dine? Well, we've compiled a list of websites to help plan your next trip that we love and recommend. We hope these useful websites for trip planning will inspire you and even save you a little cash while doing so!
---
We've said it before and we'll say it again. Logan and I swear by TripAdvisor for advice on local restaurants, hotels, sightseeing suggestions, and so much more. TripAdvisor also will compare the prices of different hotels, flights, and vacation rentals while you are looking up the opinions and reviews of other travelers.
---
For International flights, we love using Kayak. Kayak compares the prices of other popular ticketing websites and gives you the best price on a flight even if it isn't on their site. It also tells you whether to buy or to wait!
---
We love this site because it allows you to search for accommodations at thousands of properties. You can usually find terrific last-minute deals that are updated frequently on their site. Travelers that like to plan ahead can also find great deals on this site with seasonal sales and other offers. Haven't sold you yet? Well Hotels.com also has a rewards program. You can earn a free night's stay for every ten nights you spend at any of the program's properties.
---
This site quickly identifies route options and allows you to easily compare costs, time, and ease of access. Overall it's an awesome way to plan your trip quickly and easily!
---
Skyscanner opens the doors to the many possibilities of travel, including an open search capability. No weekend plans? Enter the keyword 'Everywhere' and see what your next destination could be! Skyscanner has quickly become a favorite of ours.
---
Never have to worry about how to best utilize your frequent flyer miles again! Figure out how to best use them all in one location.
---
Combine your airline tickets with non-partner airlines to save money and even find a cool location to have a lengthy layover if you aren't on a strict schedule. When we flew to Australia we had a 30hr layover in Fiji and though brief, these layovers can be amazing!
---
Airbnb is a wonderful website that allows people from all over the world to safely use their home as a vacation rental at various different price points. Plus if you click our link to sign-up and book you'll receive a $40 travel credit to use on your next trip!
---
Different from Airbnb, this site can come in handy when searching for local and well-known B&B's at a low cost.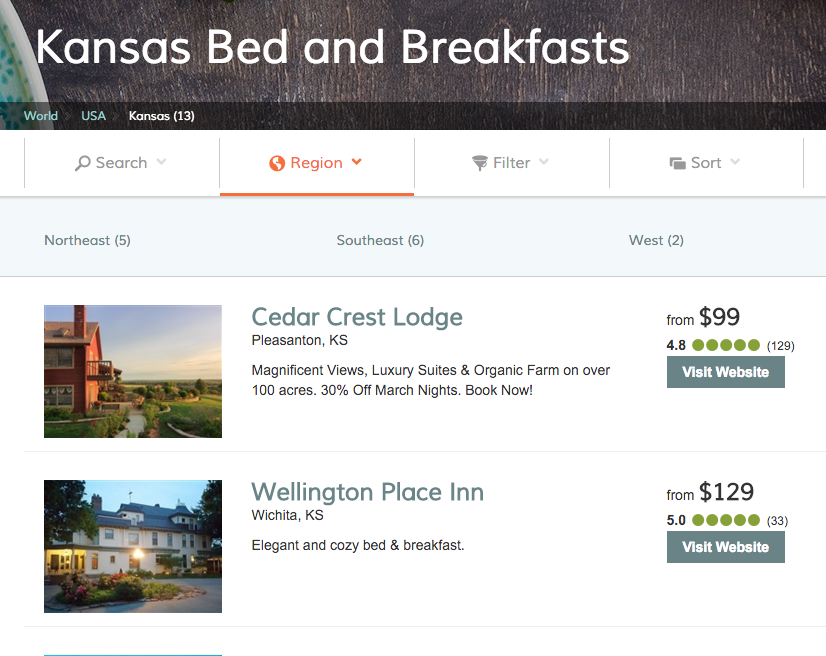 ---
Look for a sustainable, eco-friendly, and affordable hostel that also comes highly rated in cities all over the world.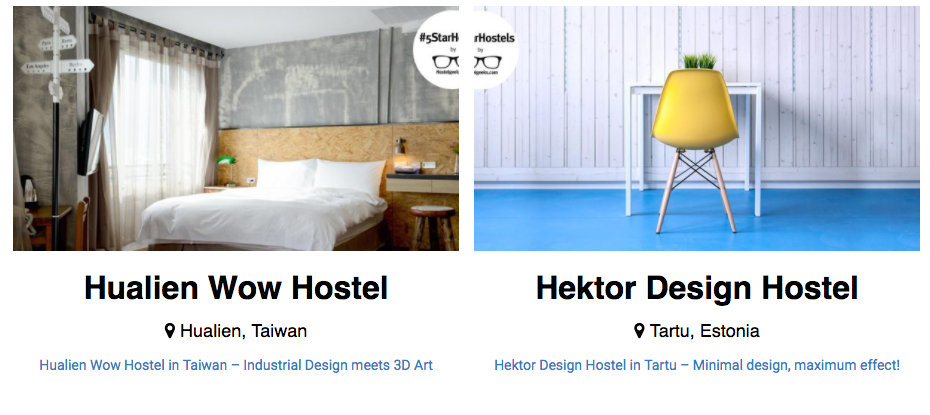 ---
If you are a believer in travel credit cards like we are you'll love this website! This site allows you to maximize your rewards points by searching websites you frequently use and seeing which card would reap the most benefits.
---
Are there any other websites that you love to use when planning or traveling? While you're on a hunt to find amazing travel tools, you may also be interested in looking at these useful free travel apps!